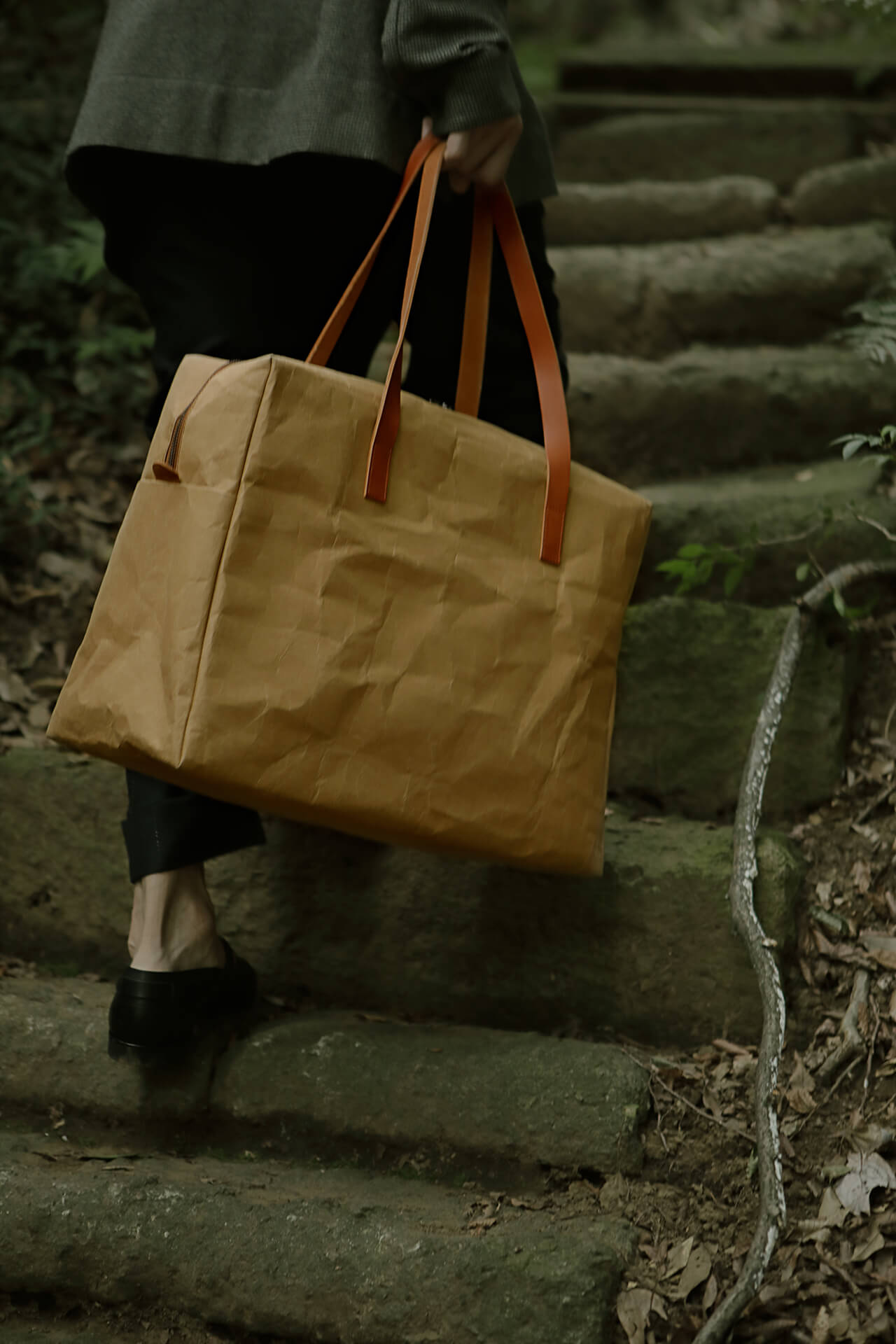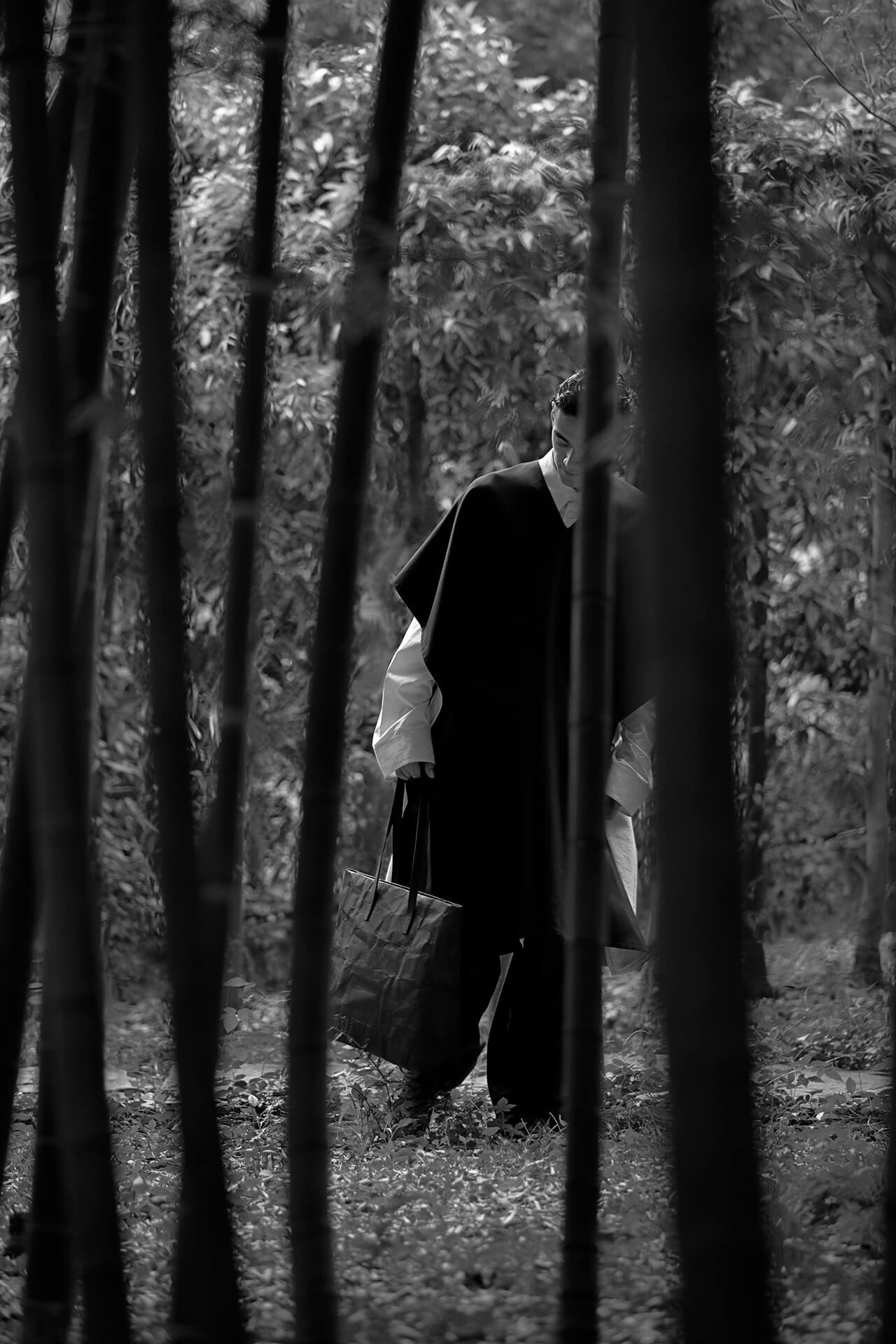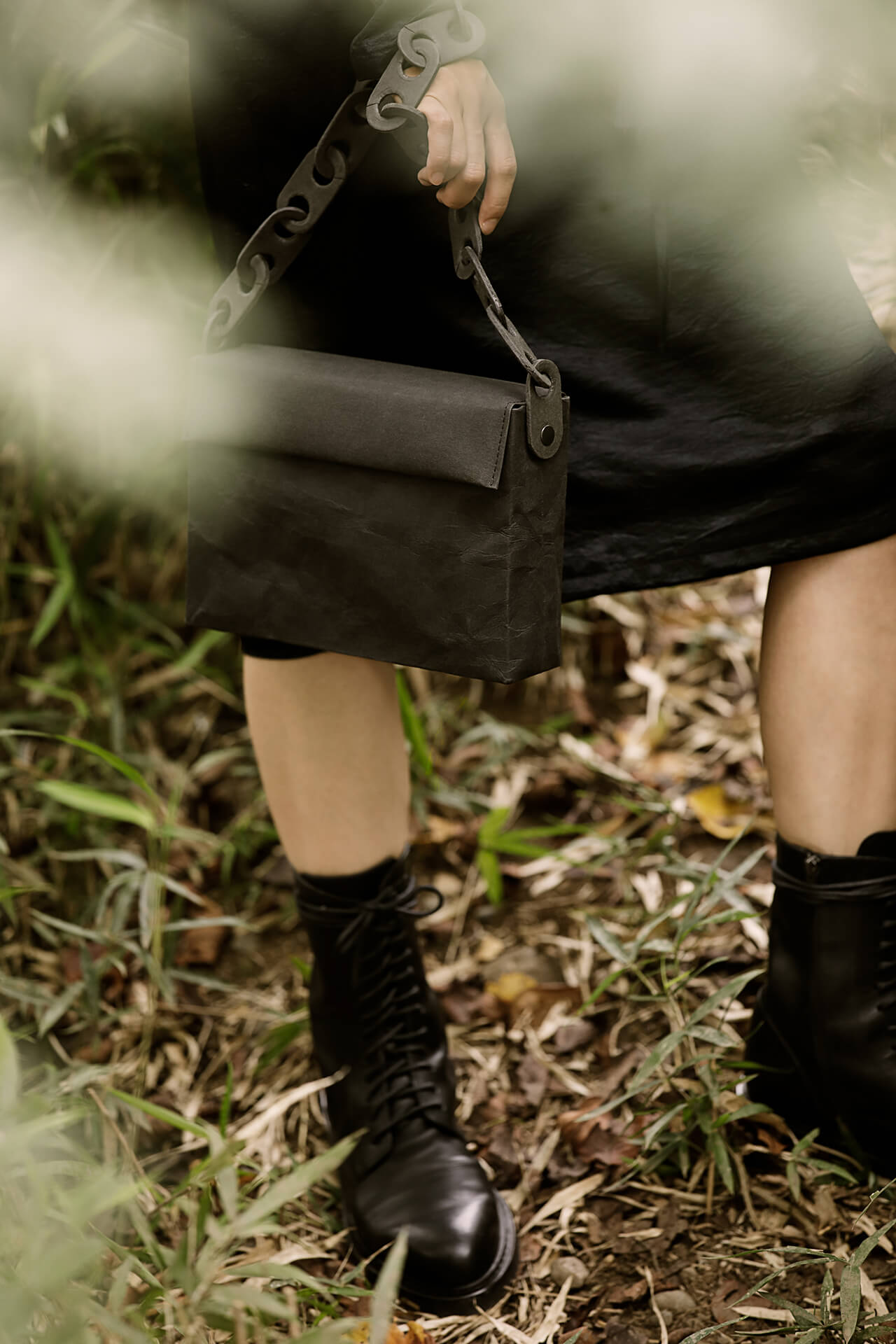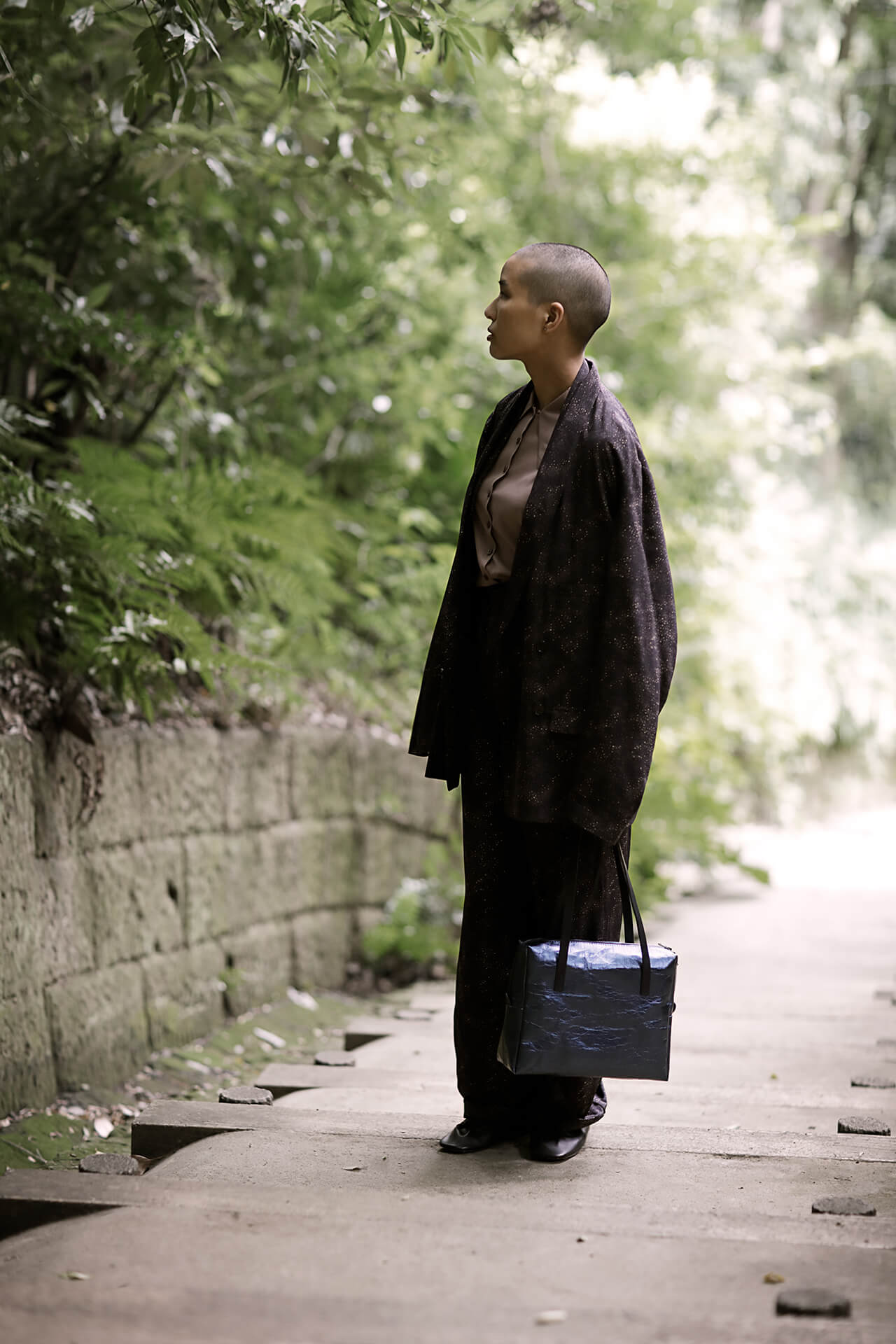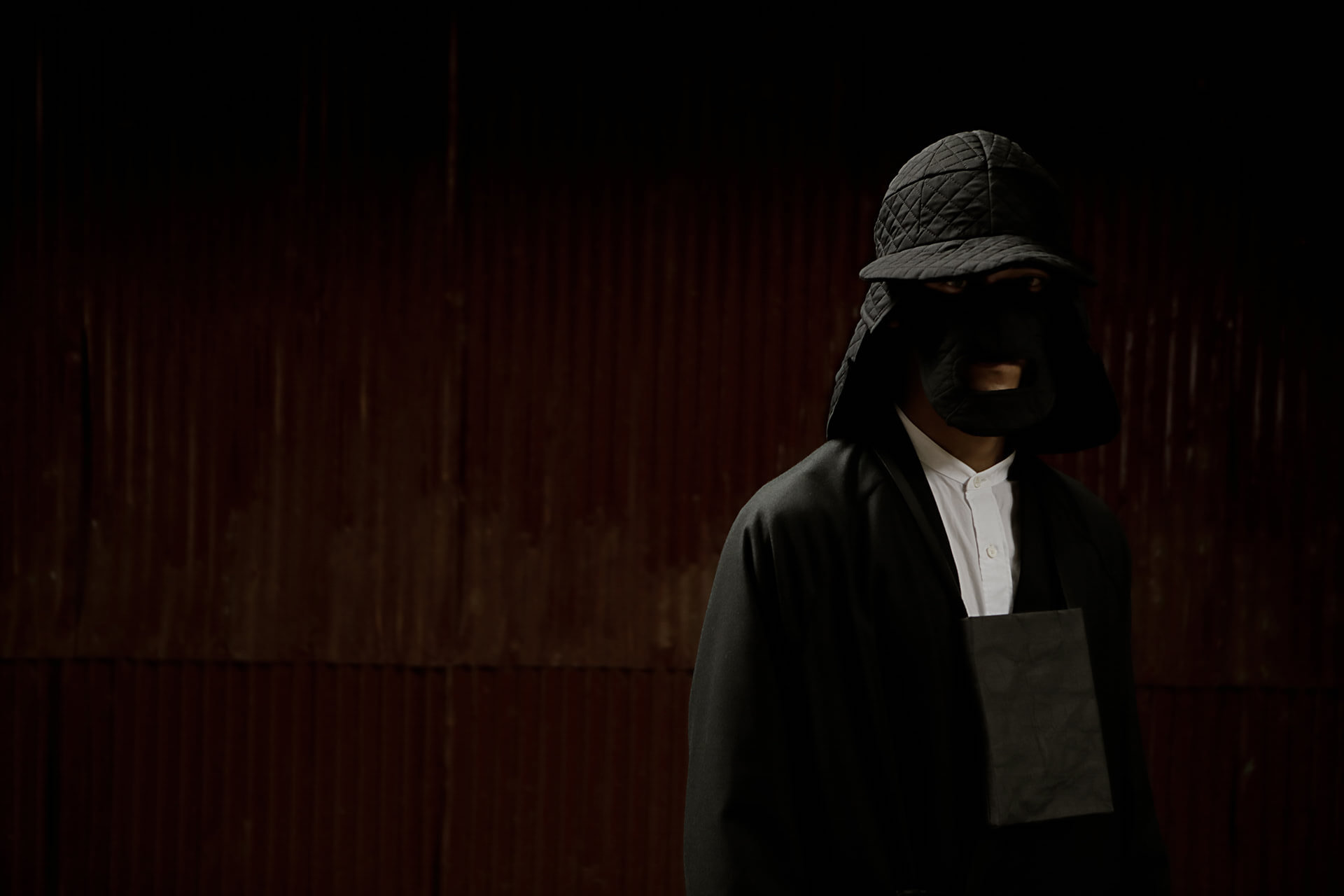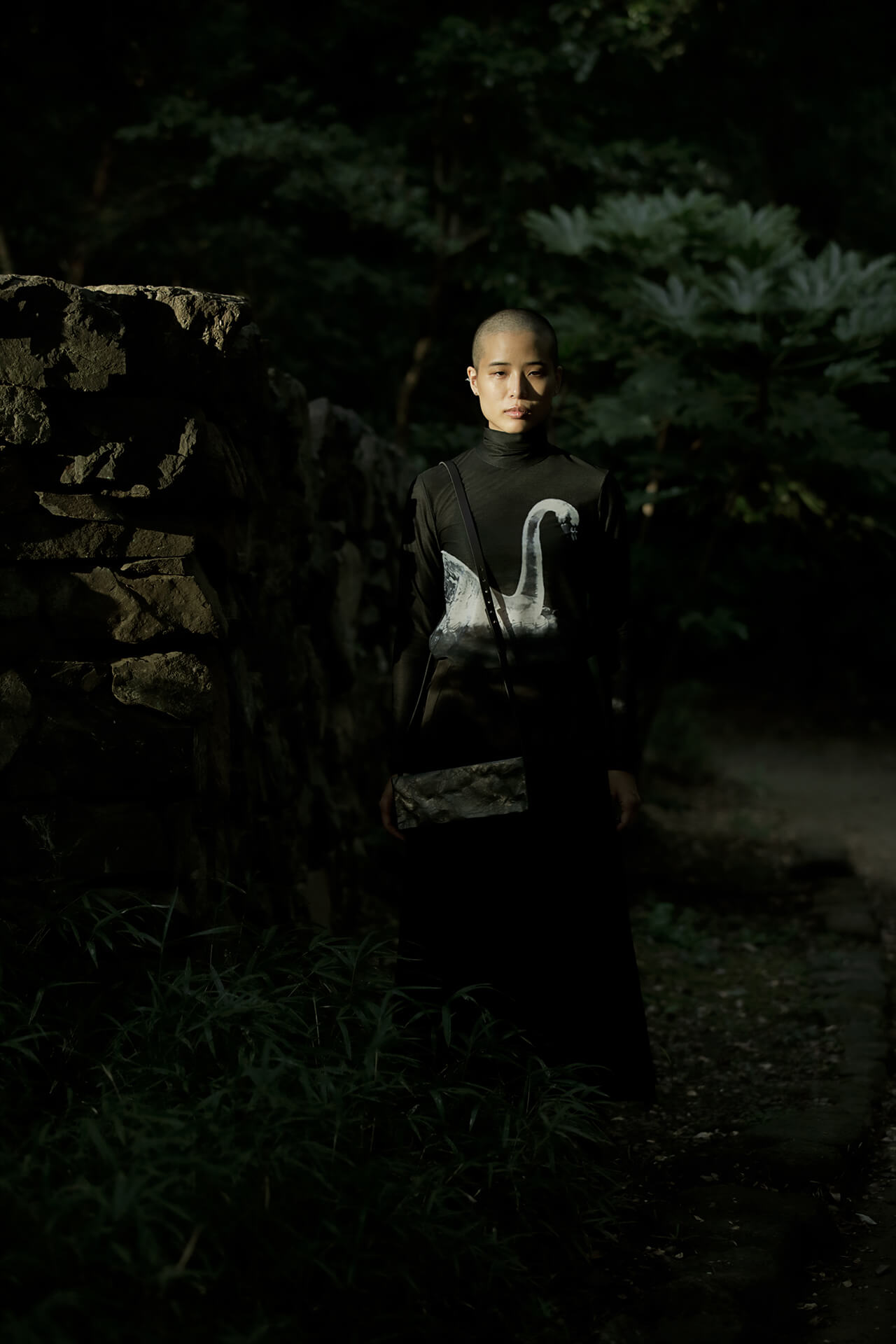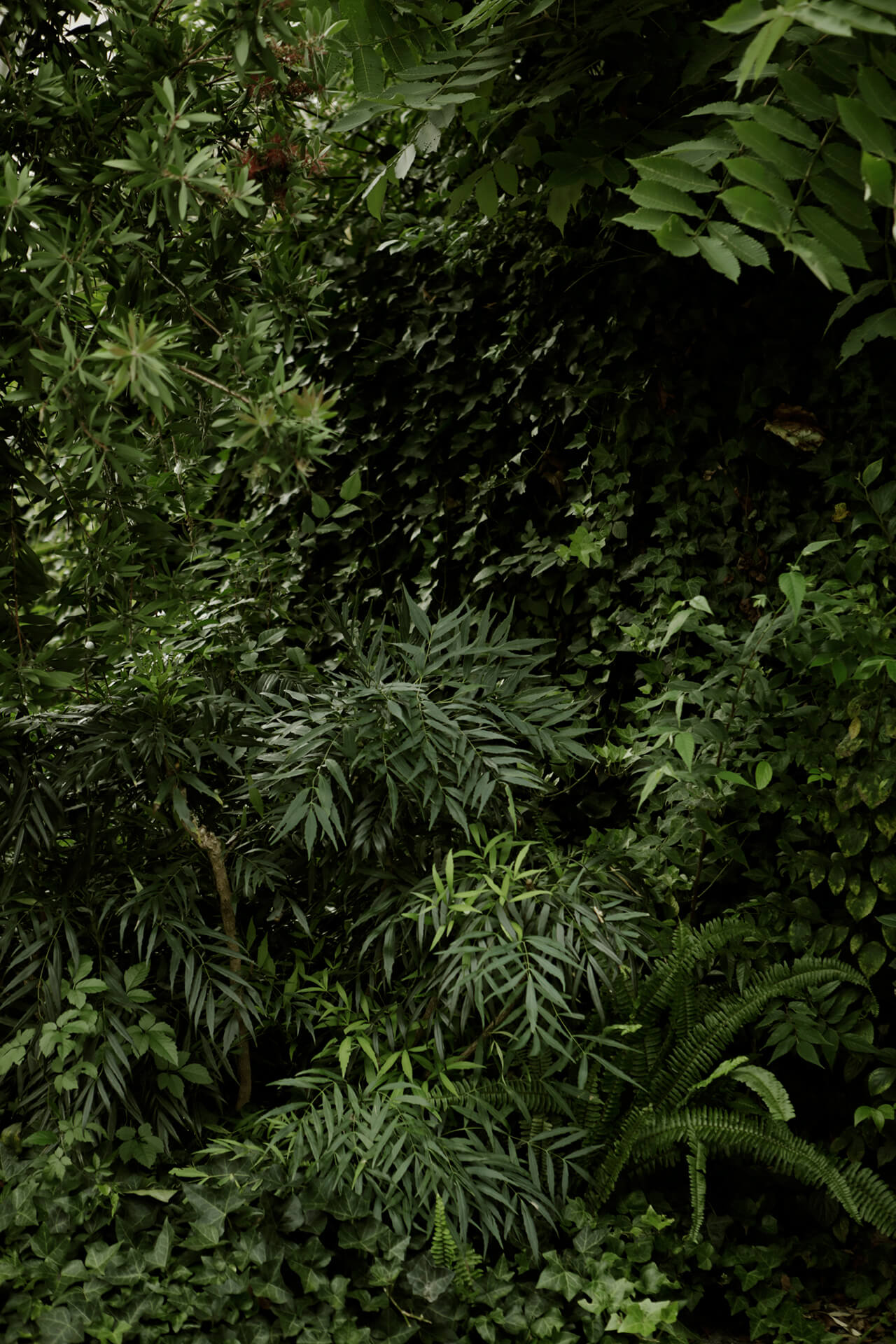 ラングアッカーホイゼル 発音は難しいけれど、 デザインはシンプル
ラングアッカーホイゼルのバッグは、アート、サイエンスと クラフトをどれも重視して作られています。 セルロースとラテックスをブレンドした紙は、軽くて丈夫なだけでな くウォータープルーフ。 無駄を削ぎ落としたミニマルなデザインは、素材の美しさとクラフトマンシップを際立たせ、手に馴染む形、美しい色は、素材の魅力を引き出すために考え抜かれたものです。 オーストリアでひとつひとつ手作りされるバッグは、 使うほどに愛着が湧き、経年変化を楽しめます。
LANGACKERHÄUSL HARD TO PRONOUNCE EASY TO CARRY.
Equal parts art, science and craft, Langackerhäusl bags are no ordinary accessories. Constructed from paper which is a blend of cellulose and latex, each bag is lightweight, durable and weatherproof. To best demonstrate these qualities, we formulate compelling designs based on appropriate sizes, pleasing forms, attractive colors and practical features. Adhering to a strong, minimalist aesthetic ensures our bags remain free of unnecessary details, while focusing on the beauty of our materials and the superior level of our skilled craftsmanship. We make each bag entirely by hand in Austria, as a functional art piece you will simply love using, gradually enhancing it's texture and appearance over time.
Bag / Bar ¥13,000 (+tax)  ( Papier Langackerhäusl / Sui Generis Tokyo)