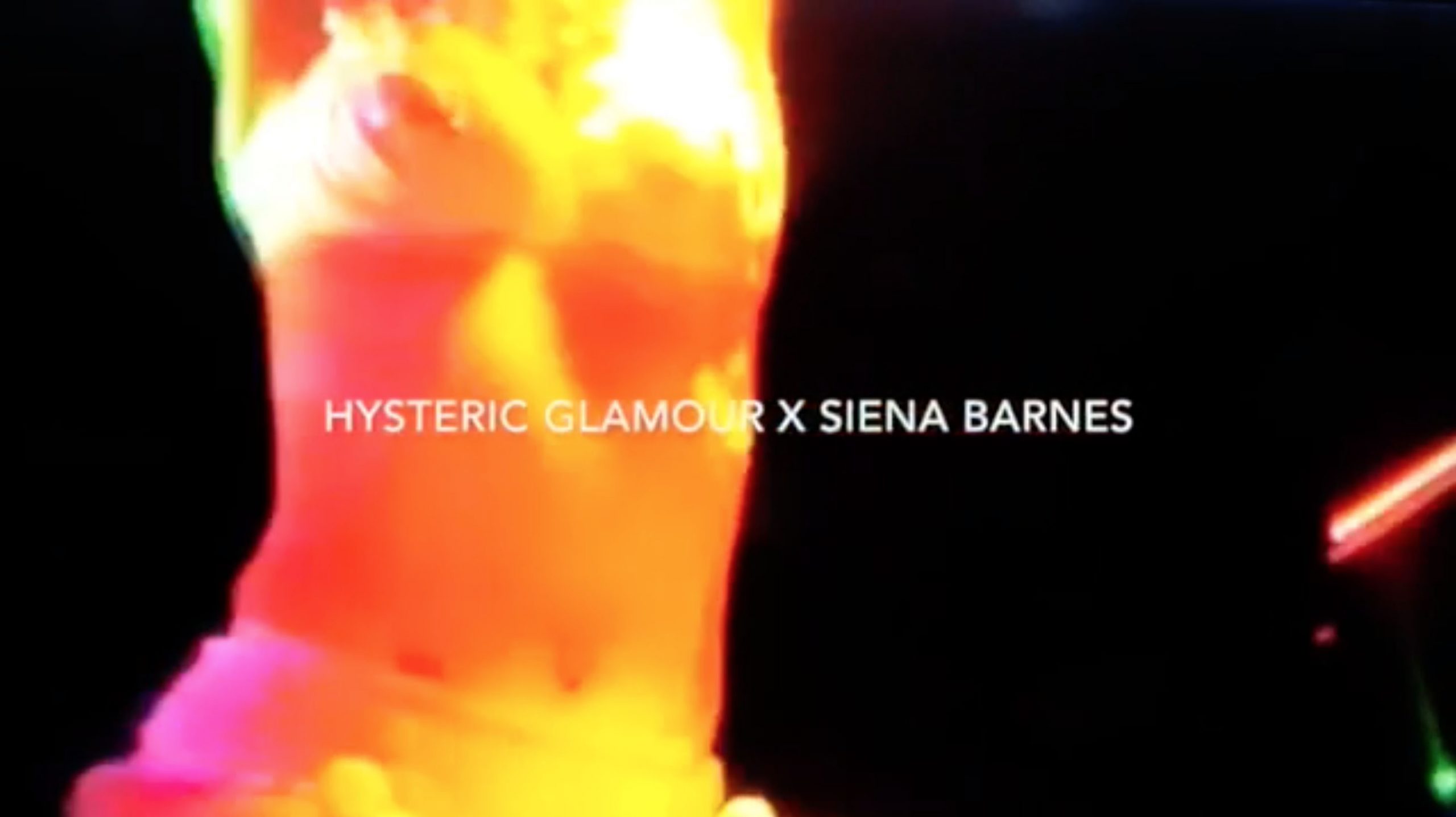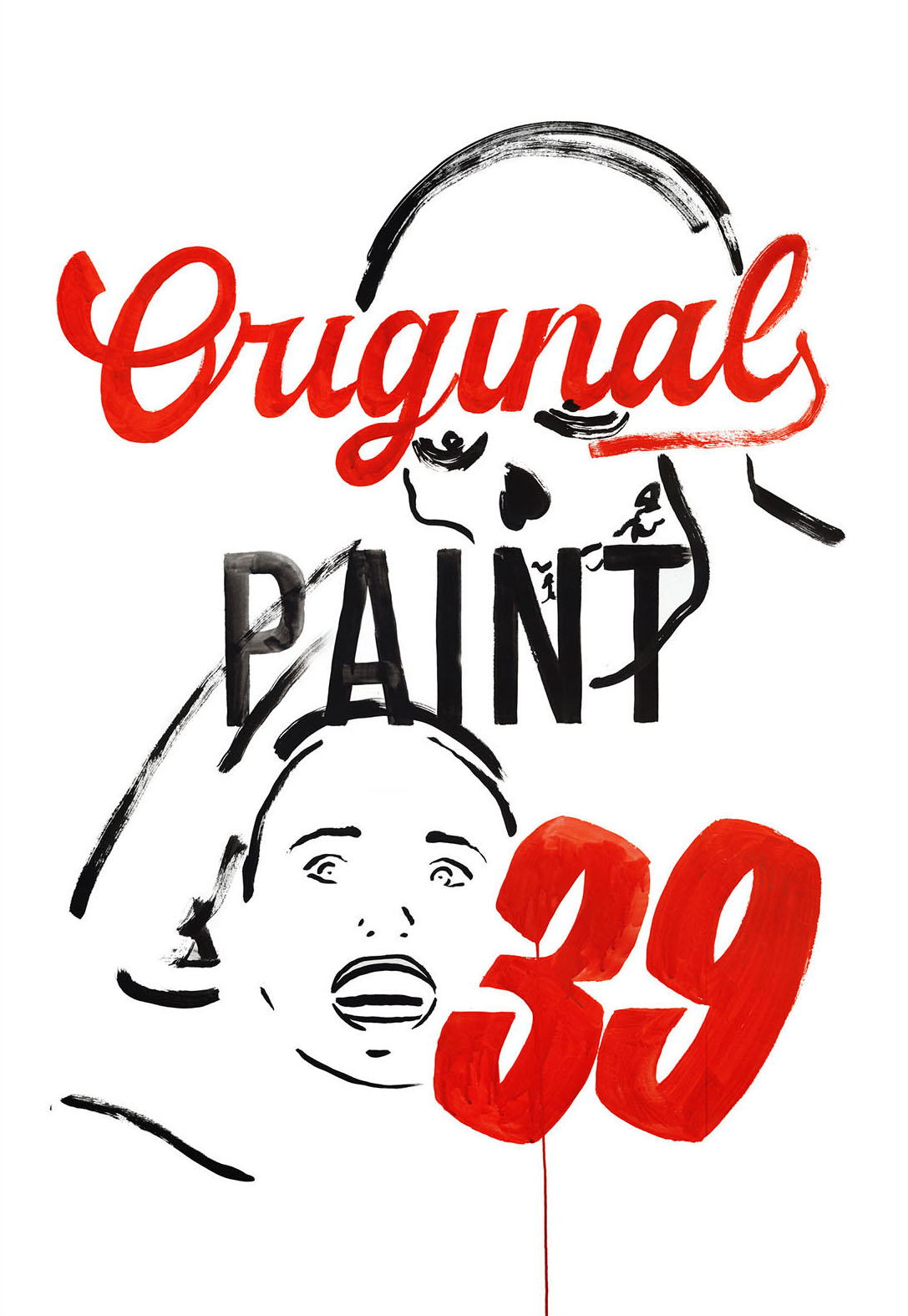 "ORIGINAL PAINT"(2019)
INDIAN AND ACRYLIC INK ON PAPER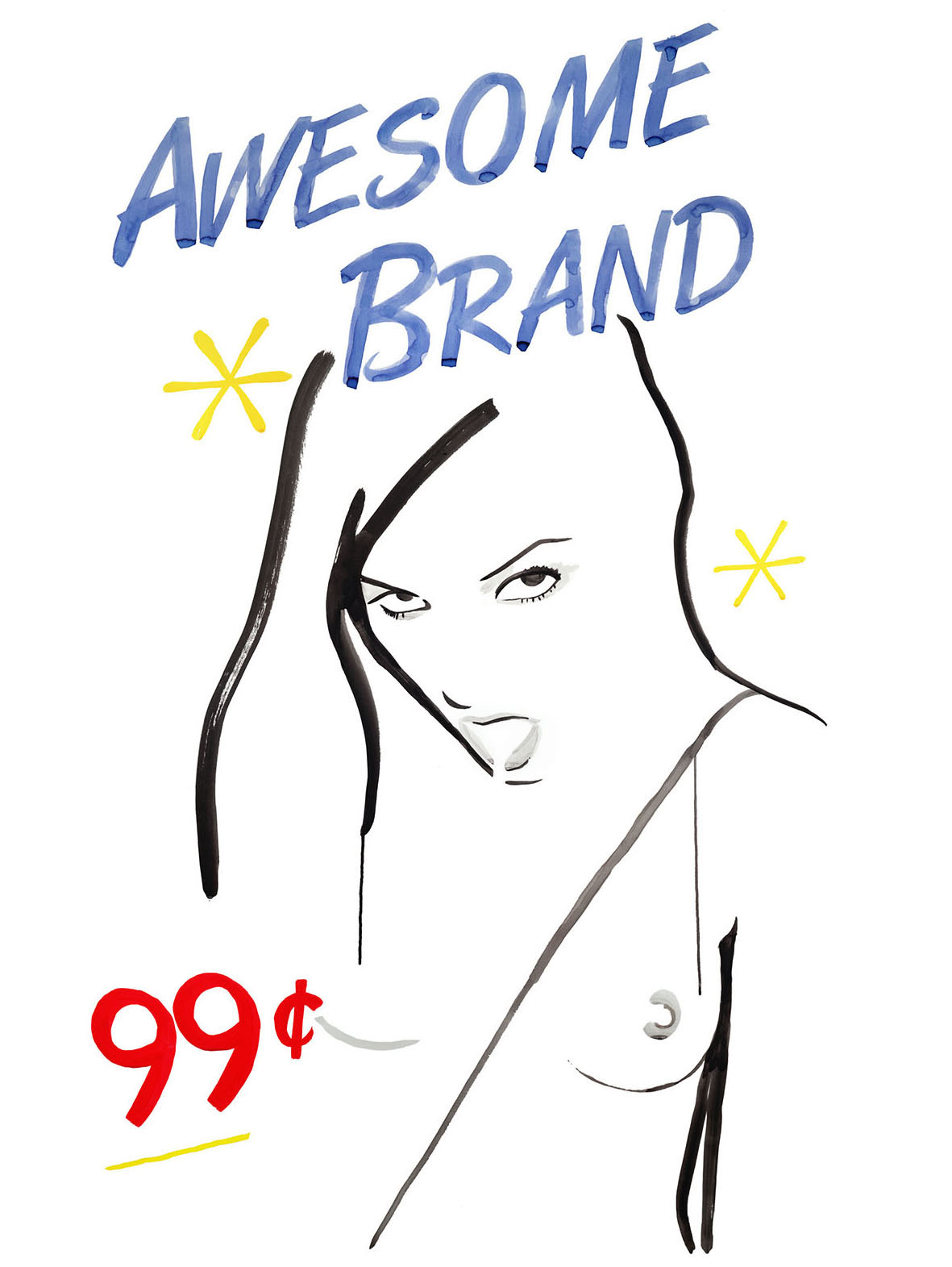 "AWESOME BRAND" (2019)
INDIAN AND ACRYLIC INK ON PAPER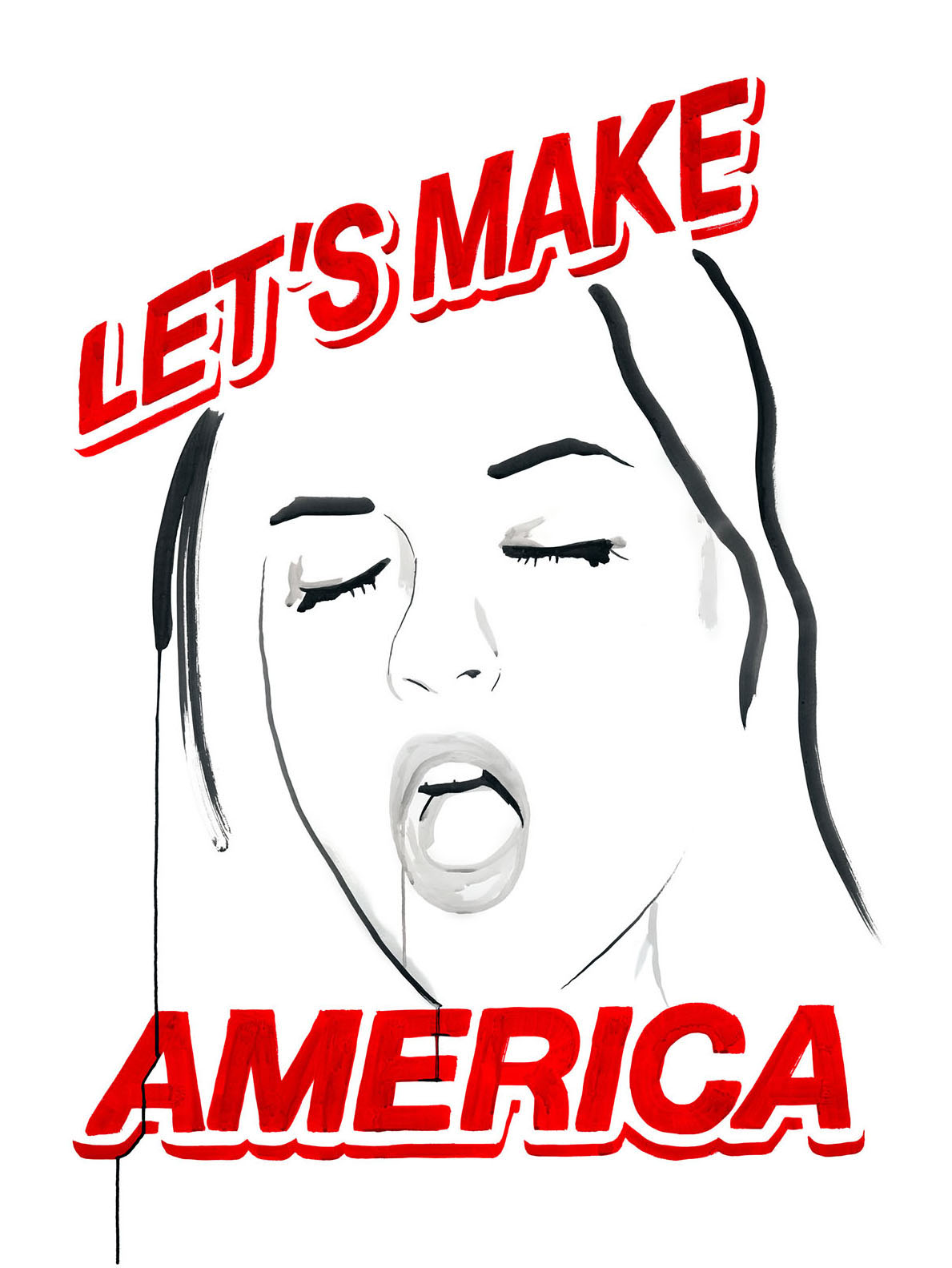 "PERSONALITY CULT" (2019)
INDIAN AND ACRYLIC INK ON PAPER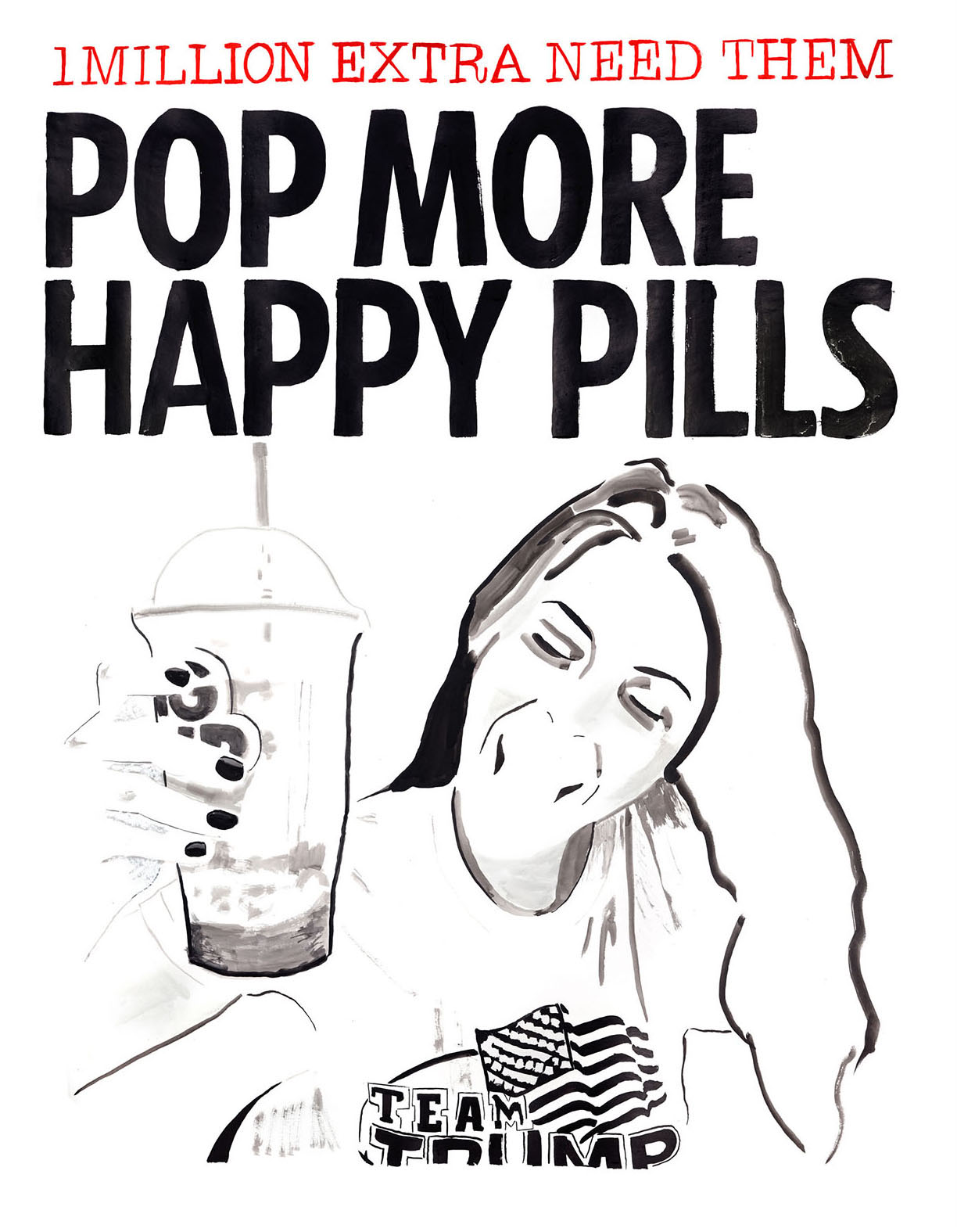 "POP MORE HAPPY PILLS" (2018)
INDIAN INK ON PAPER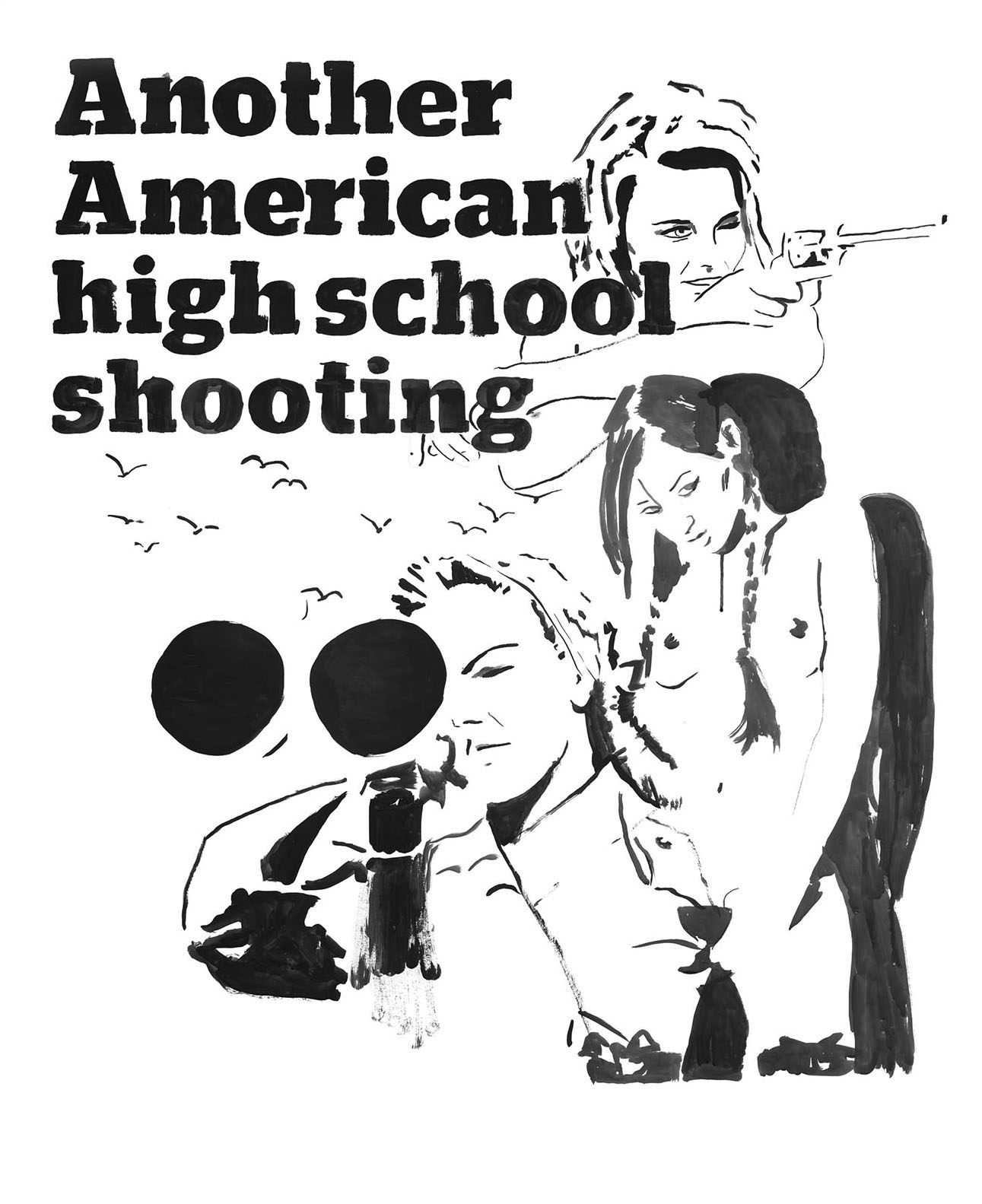 "HIGH SCHOOL SHOOTING" (2018)
INDIAN INK ON PAPER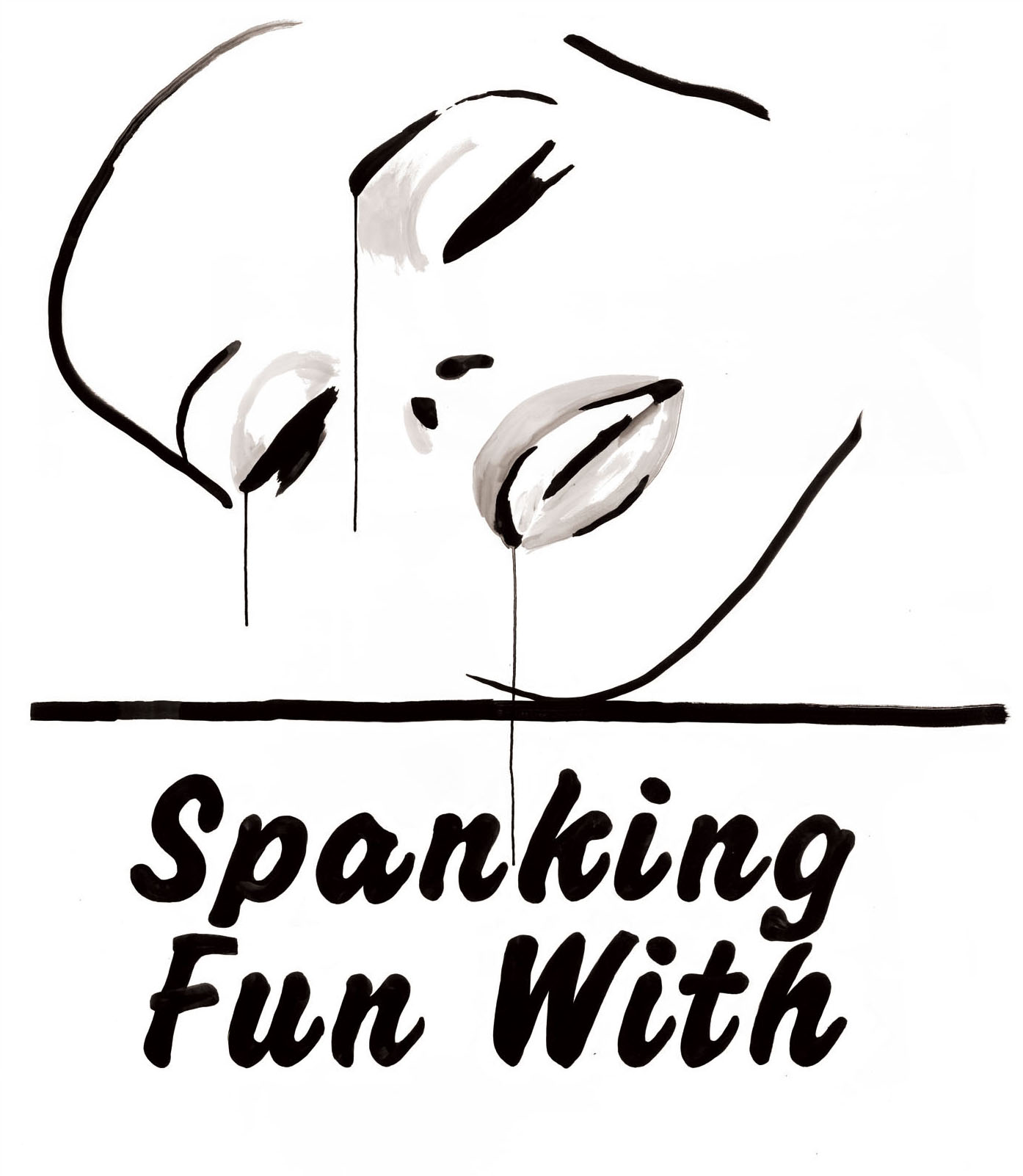 "SPANKING FUN" (2019)
INDIAN INK ON PAPER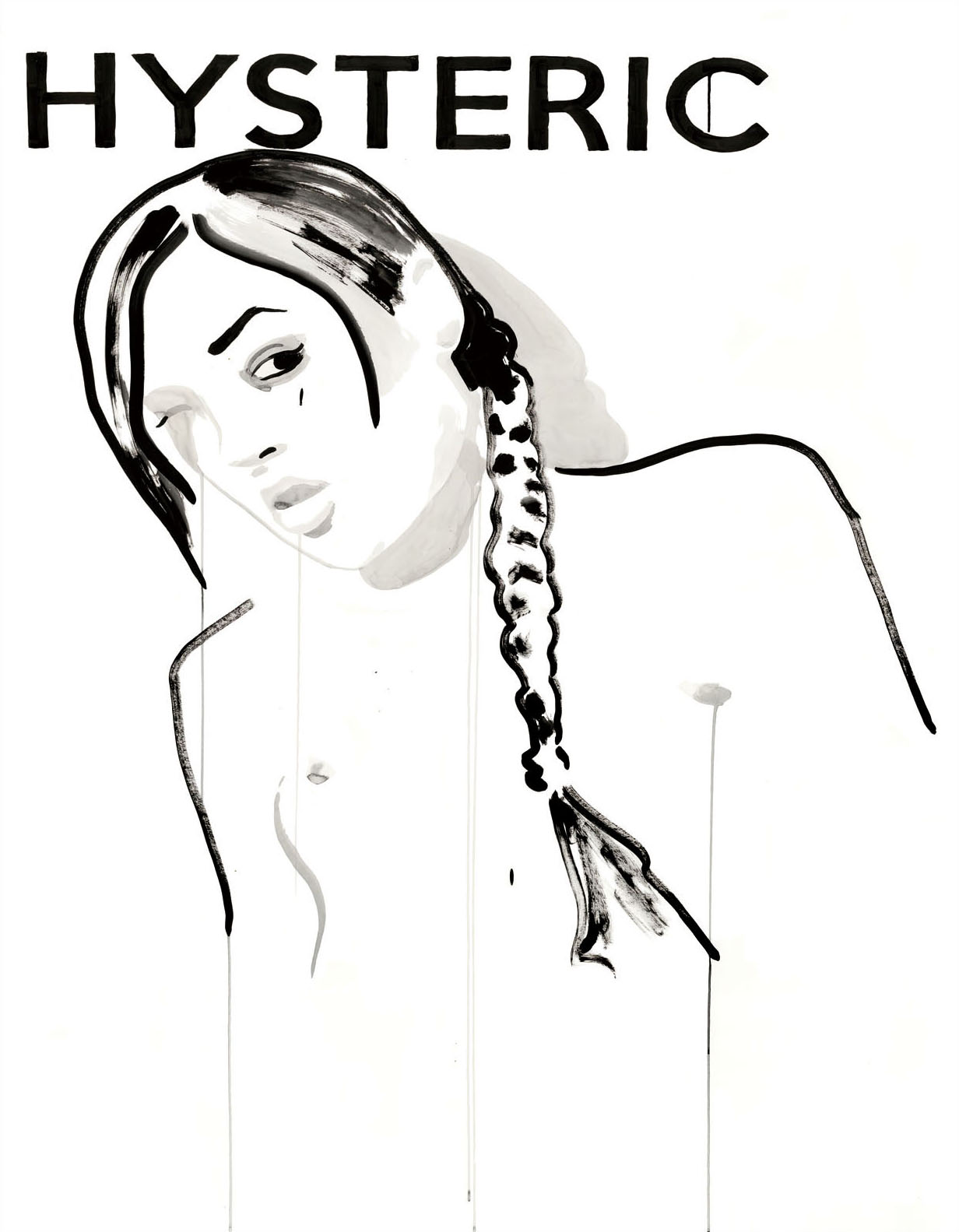 "HYSTERIC"(2019)
INDIAN INK PAPER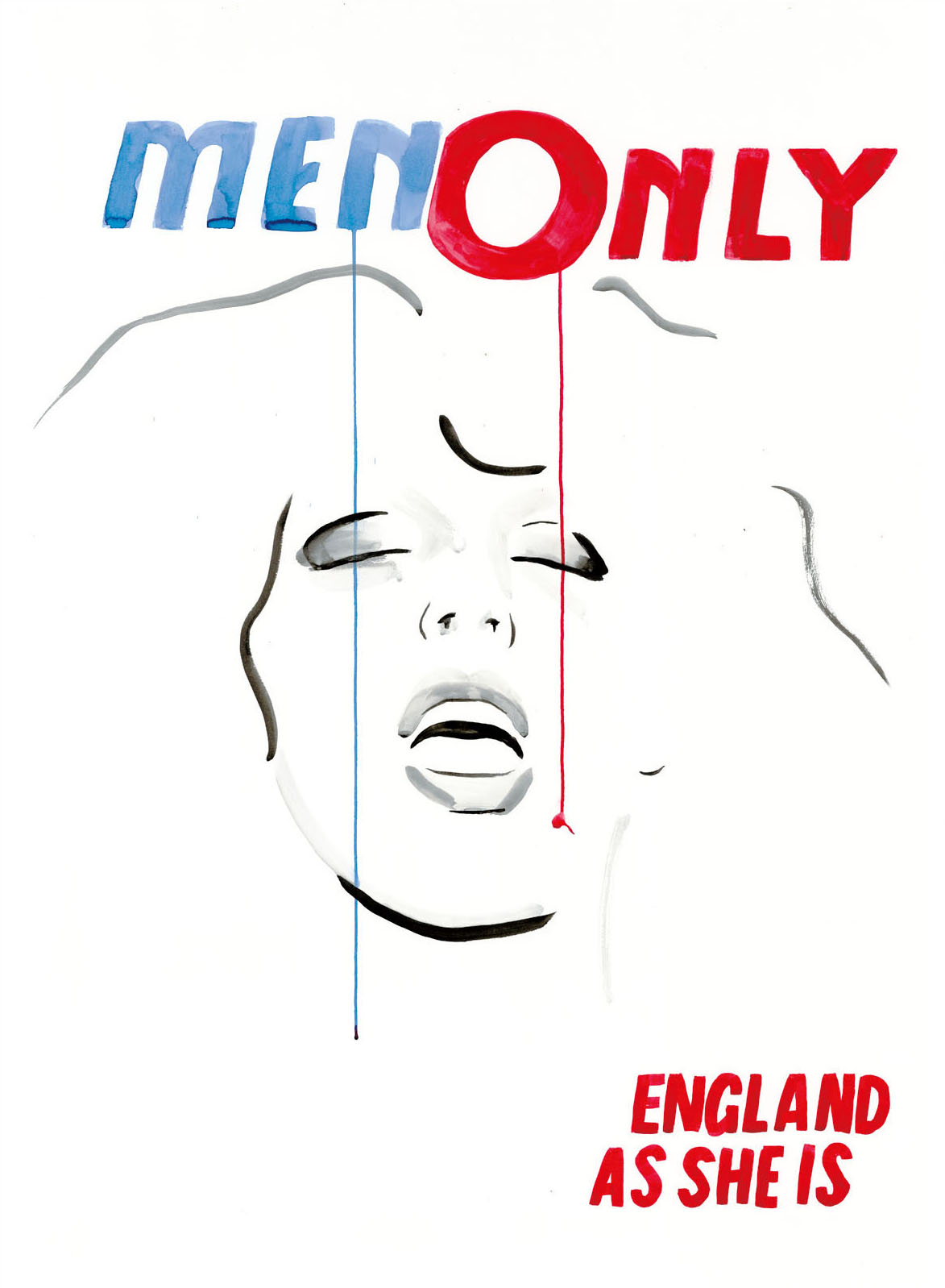 "MEN ONLY"(2019)
INDIAN AND ACRYLIC INK ON PAPER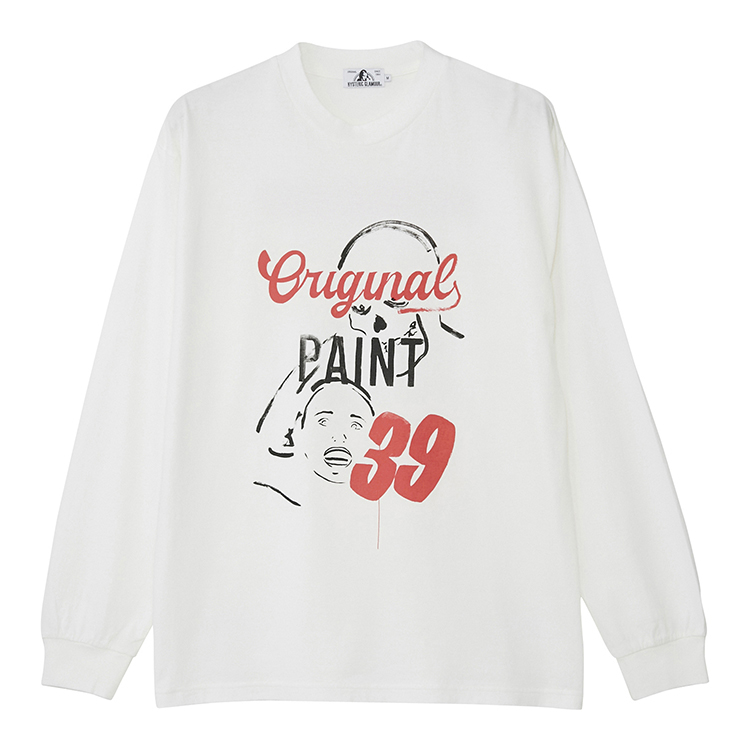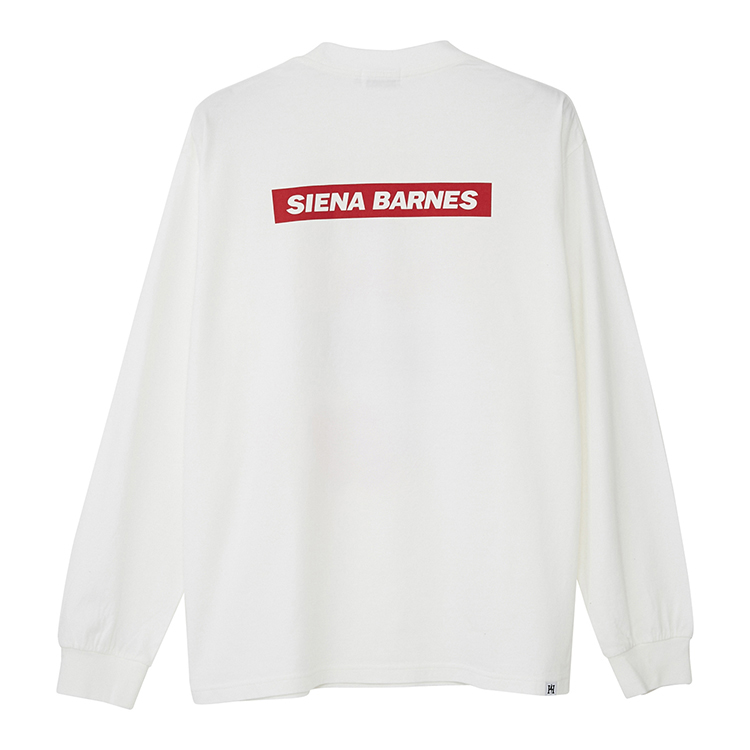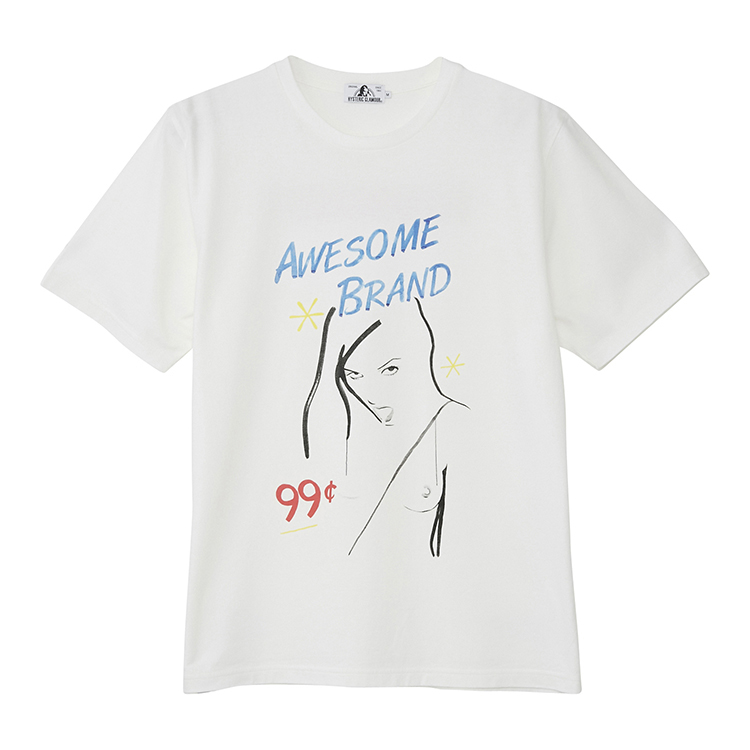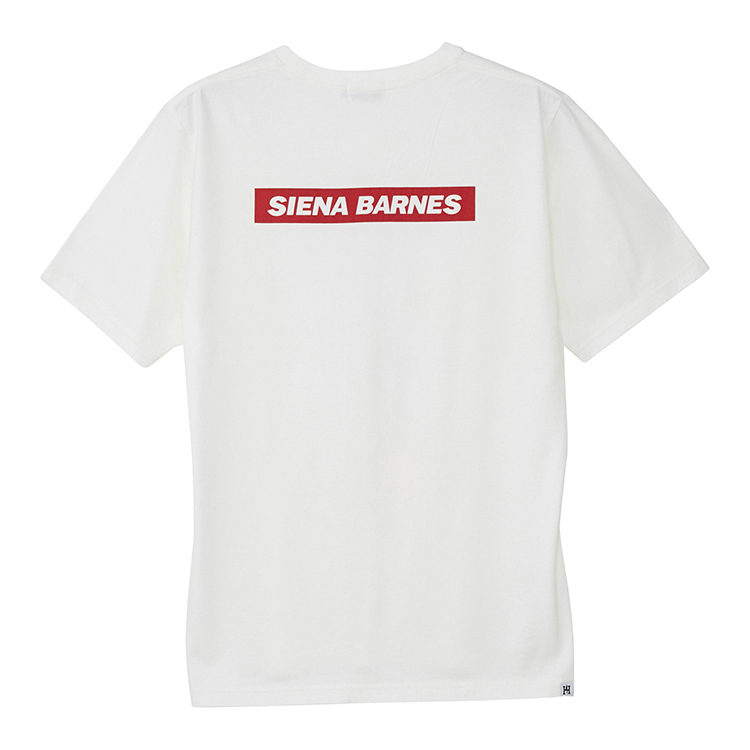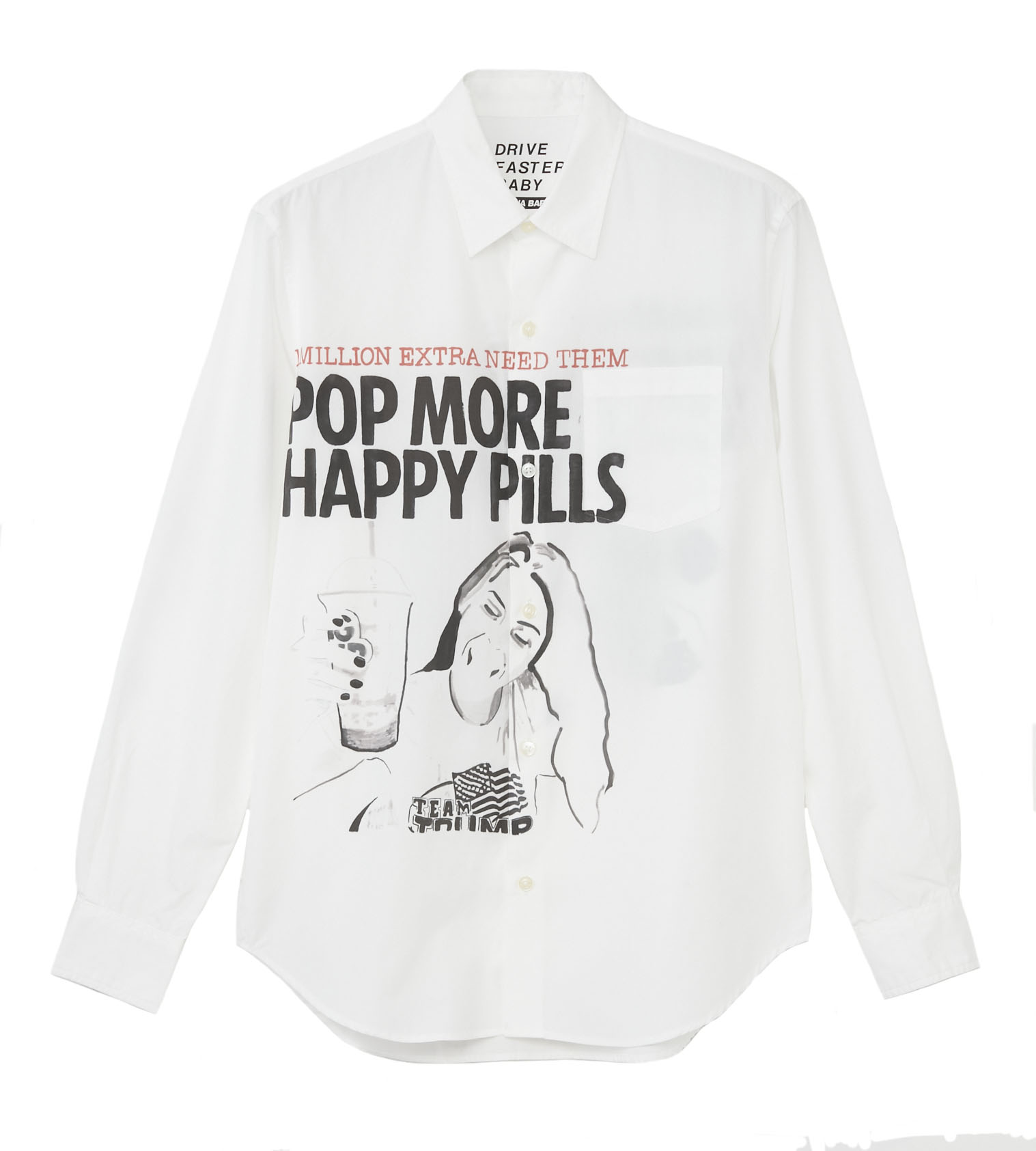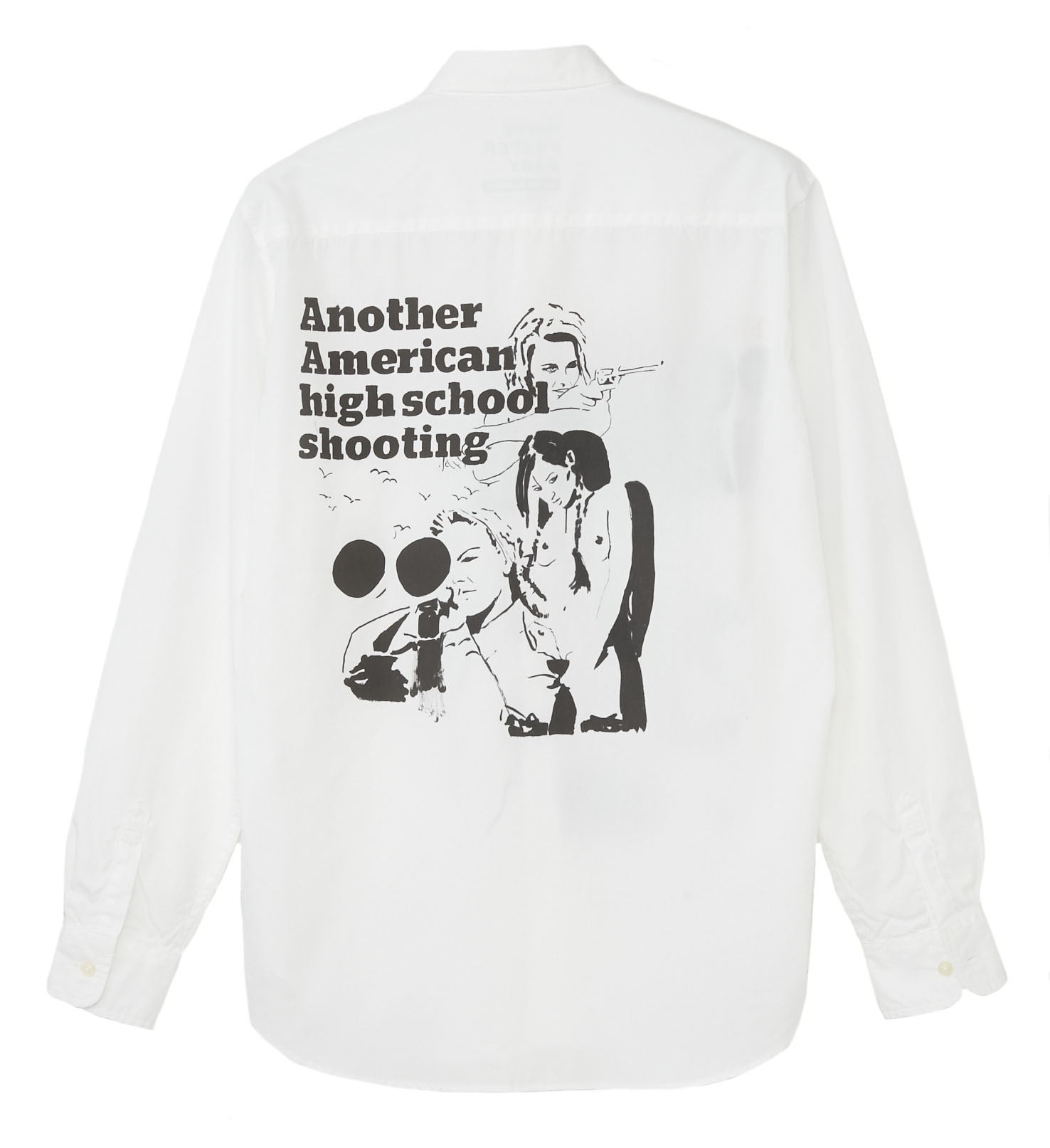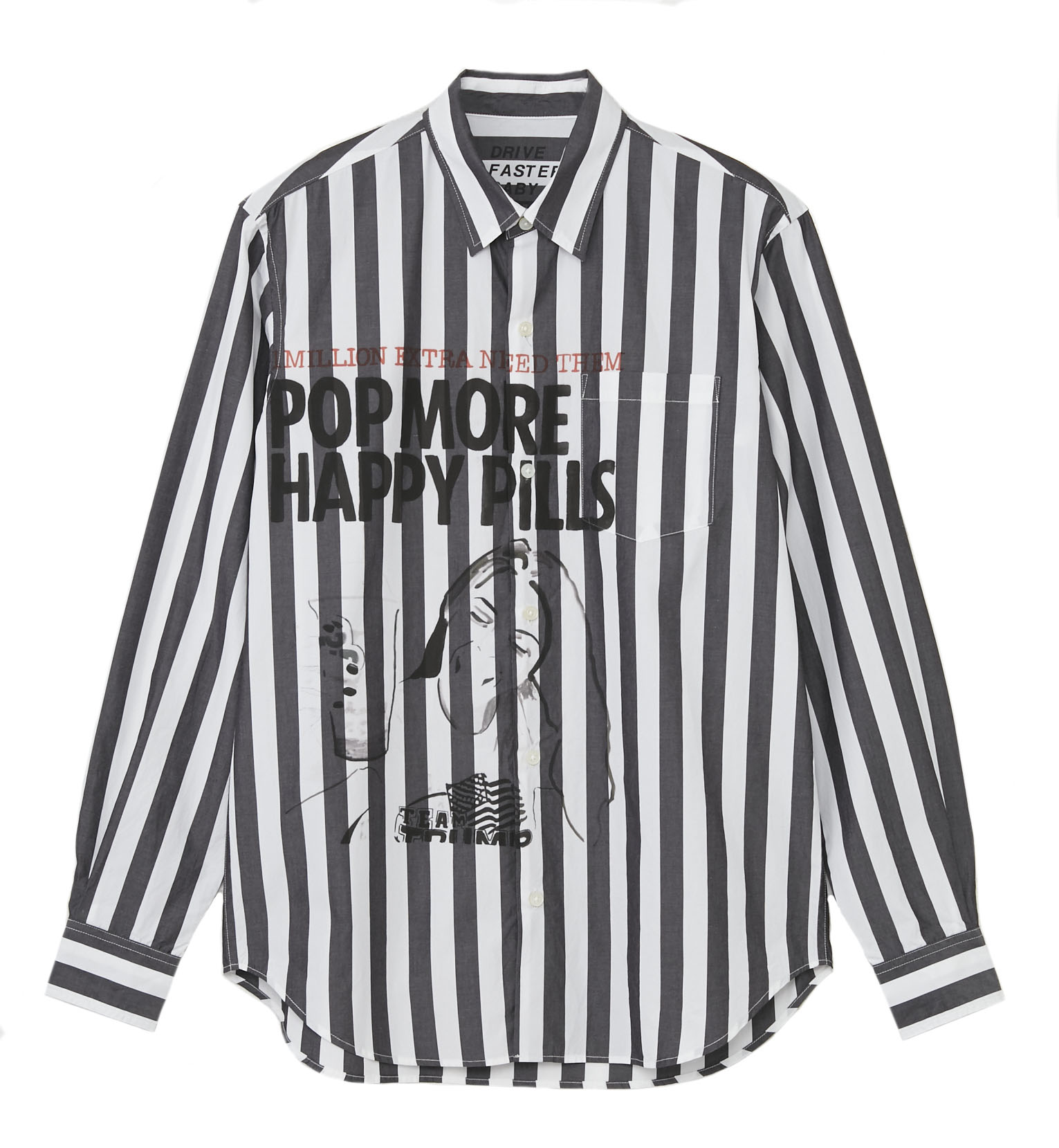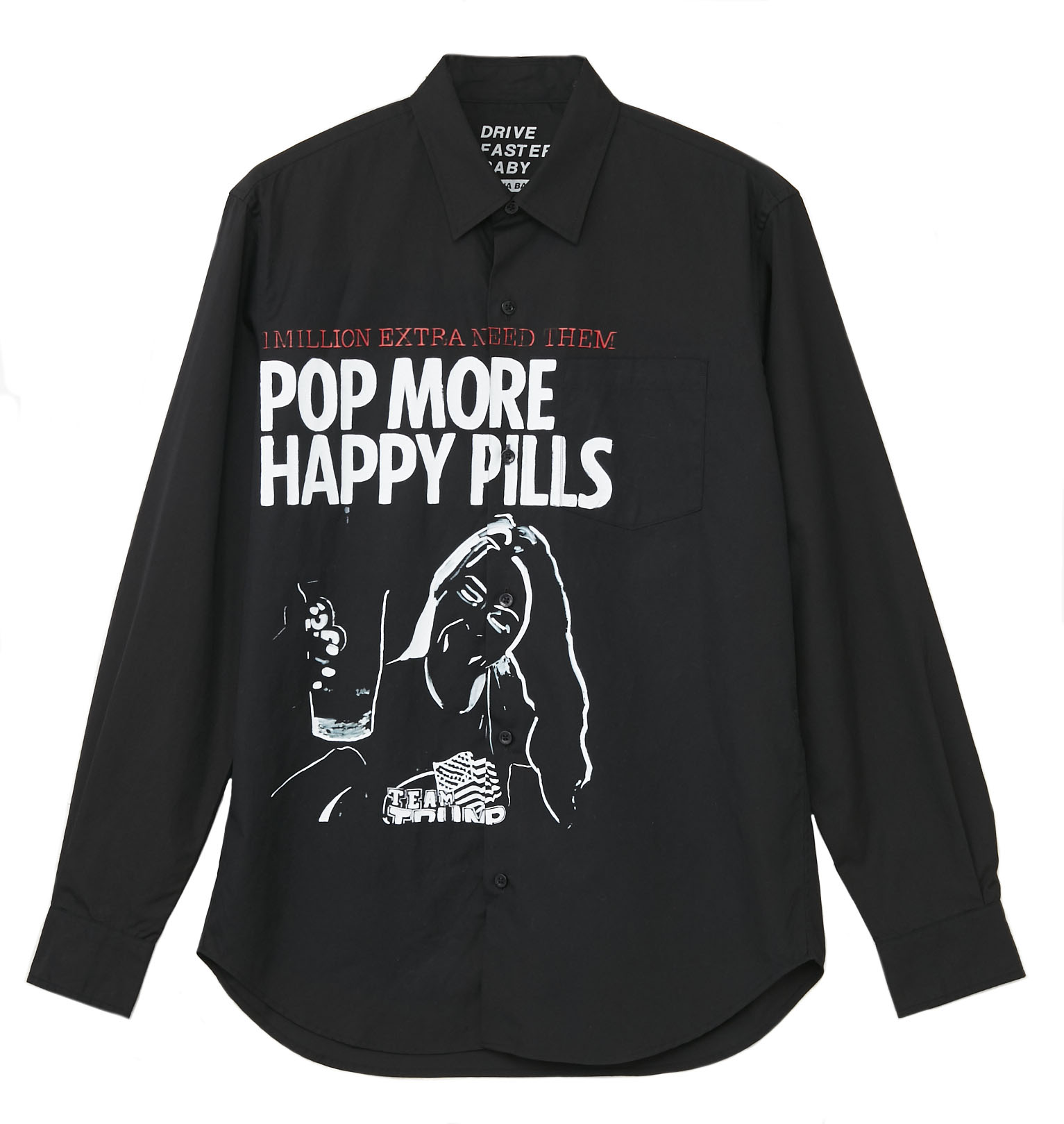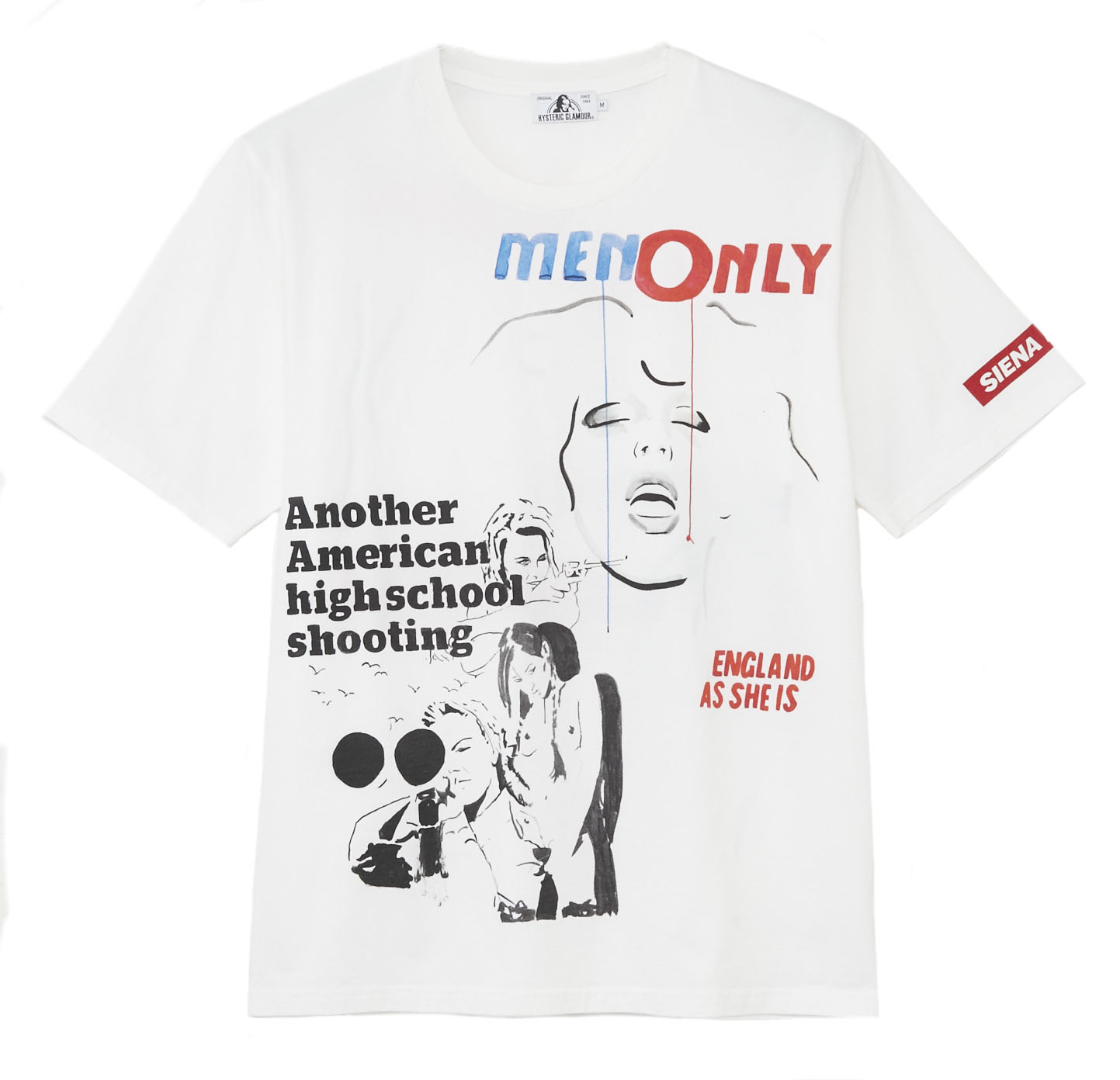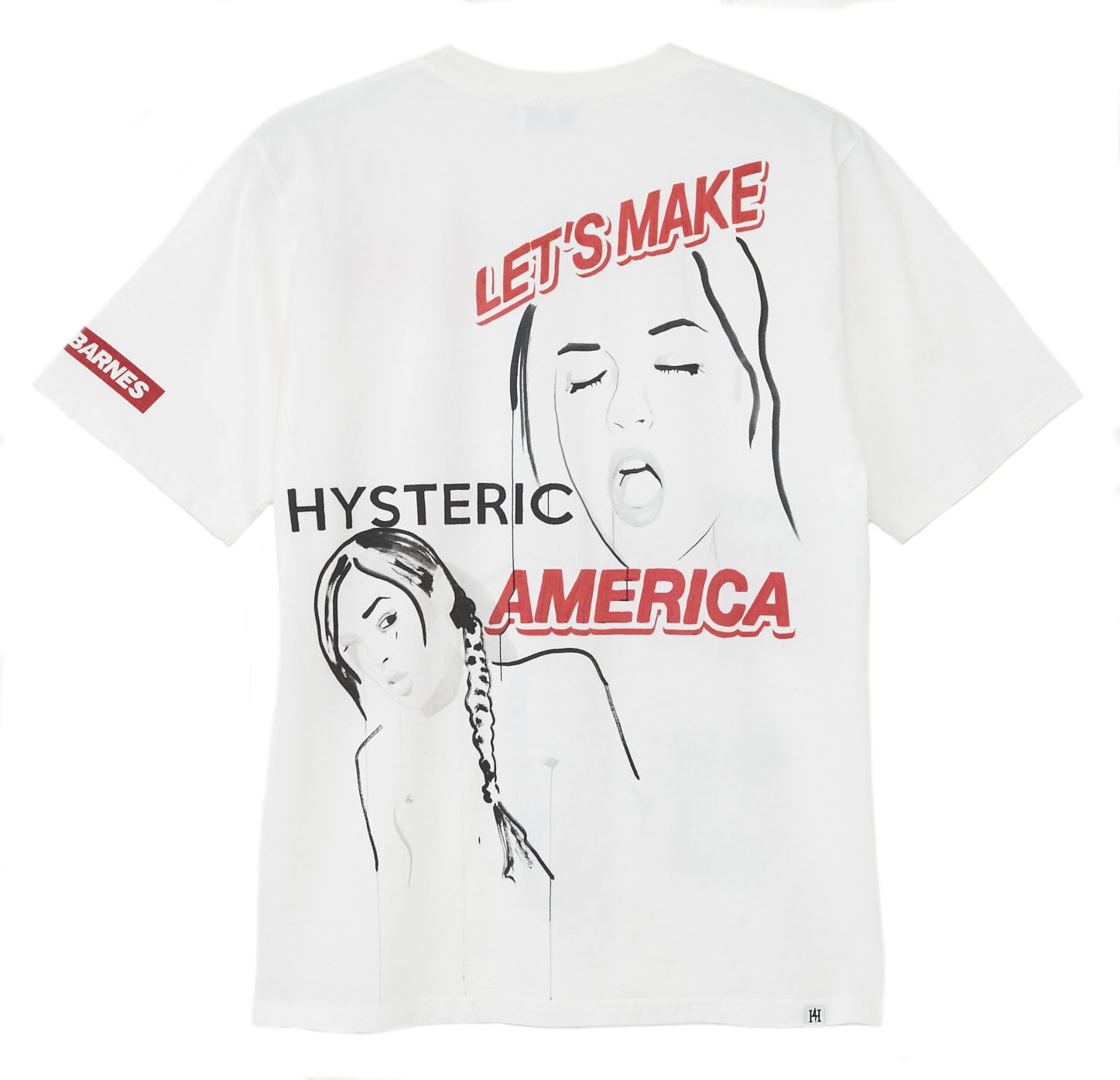 Siena Barnes: Pop art for the meme generation.
Siena Barnes grew up in art galleries. It's one of the reasons she hates them so much. Hailing from London's east end, Siena is an artist and change maker.
Her trademark large-scale Indian ink panels scroll through the shadow side of the information age.
Horror, porn and headlines converge in a click-bait hell where opposing ideas share the same timeline.
Siena has exhibited across the UK and in Europe.
シエナ・バーンズ:ミーム世代のためのポップアート
ミーム _meme /文化の遺伝子:現代ではインターネットを通じて模倣され爆発的に広まっていくという 意味で使われている) シエナ・バーンズはアートギャラリーで育ちました。
彼女がアートギャラリーをとても嫌っている理由の ひとつはそこにあります。
ロンドンのイースト・エンド出身のシエナは、アーティストでありチェンジメーカー です。
彼女のトレードマークである大画面の墨絵は、情報化時代が抱える闇を捉えています。
作品に現れる、ホラーやポルノのイメージ、そして扇情的な言葉は、互いに対立するアイデアが同じタイム ラインを共有する「バナー広告地獄」に共通する要素です。
シエナはこれまで、イギリス全土やヨーロッパで展覧会を開催している。