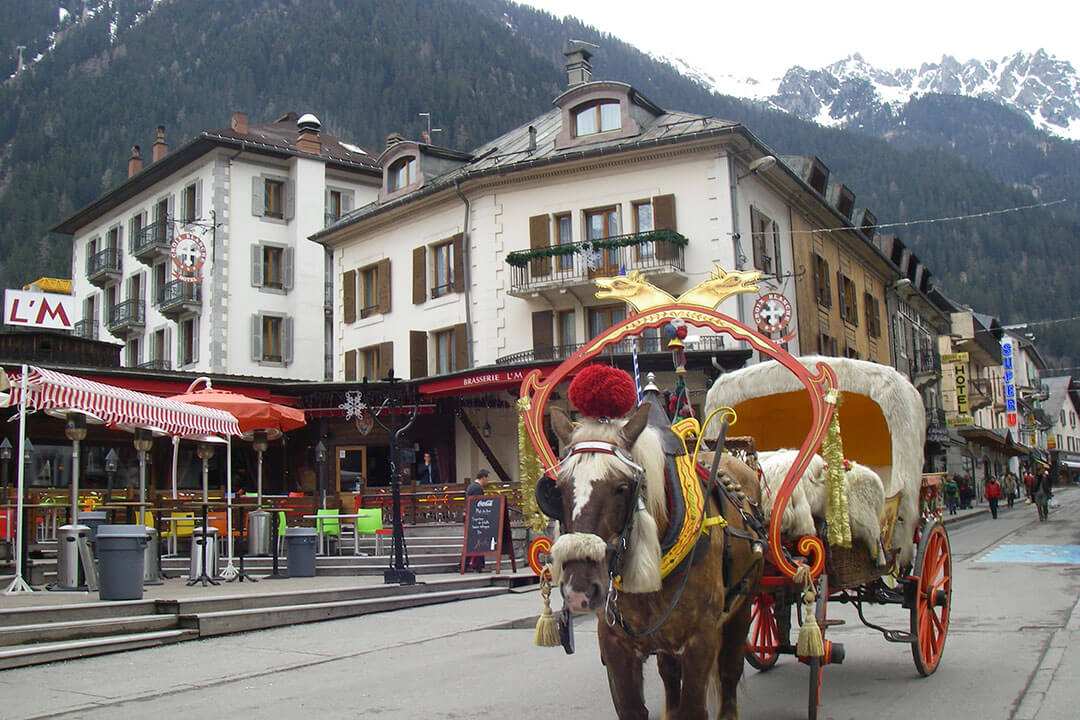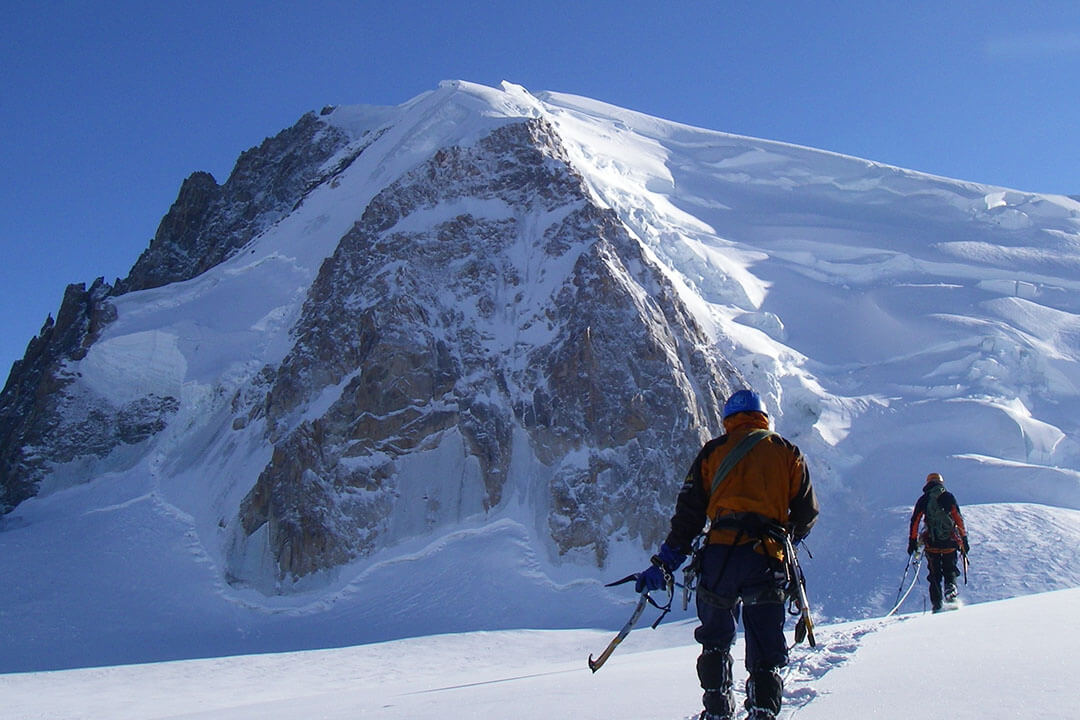 スキーと登山の聖地シャモニでの旅。
目標とした冬季モンブラン登頂は果たせず、傷心と共に下山した。
街は我々の心境とは裏腹に、陽気な音楽、そして世界中から集まったクライマーやスキーヤーの笑顔で溢れていた。
次に訪れることがあれば、もっと純粋に、冬のシャモニの魅力に触れてみたい。
A trip to Chamonix, a sacred place for skiing and mountaineering.
His goal of climbing Mont Blanc in winter was not achieved, and he descended with heartbreak.
Contrary to our feelings, the city was full of cheerful music and the smiles of climbers and skiers from all over the world.
The next time I visit, I would like to experience the charm of winter Shamoni more purely.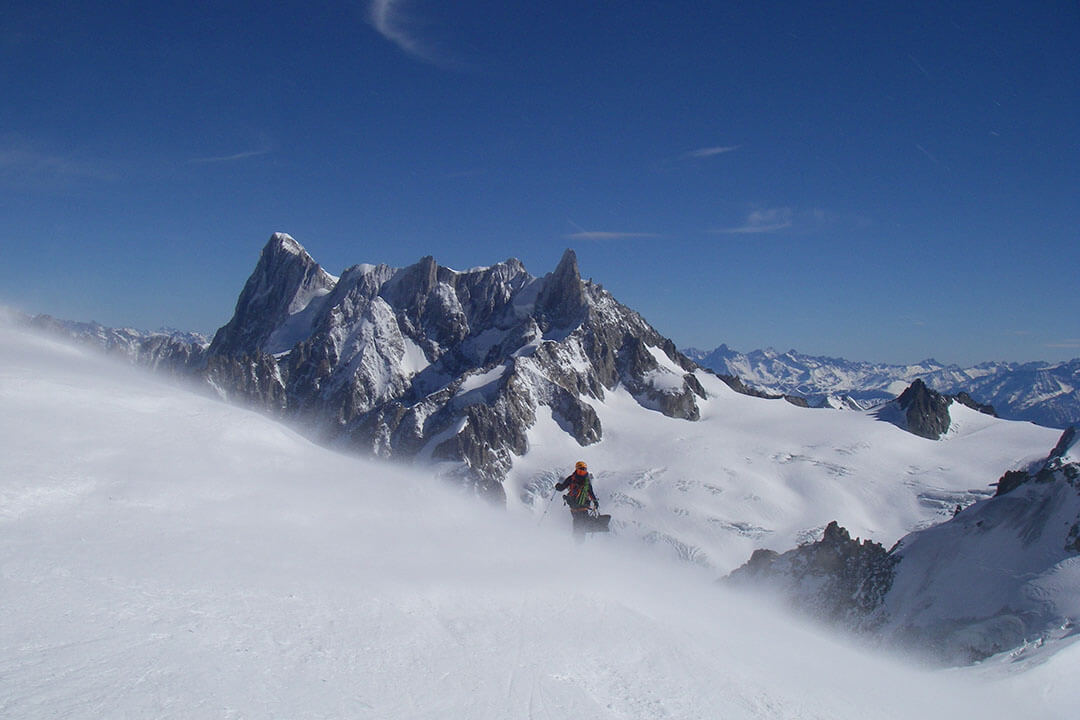 Aiguille du Midi 山頂駅から歩き出す。すでに富士山ほどの標高。
Start walking from Aiguille du Midi mountaintop station. Already as high as Mt. Fuji.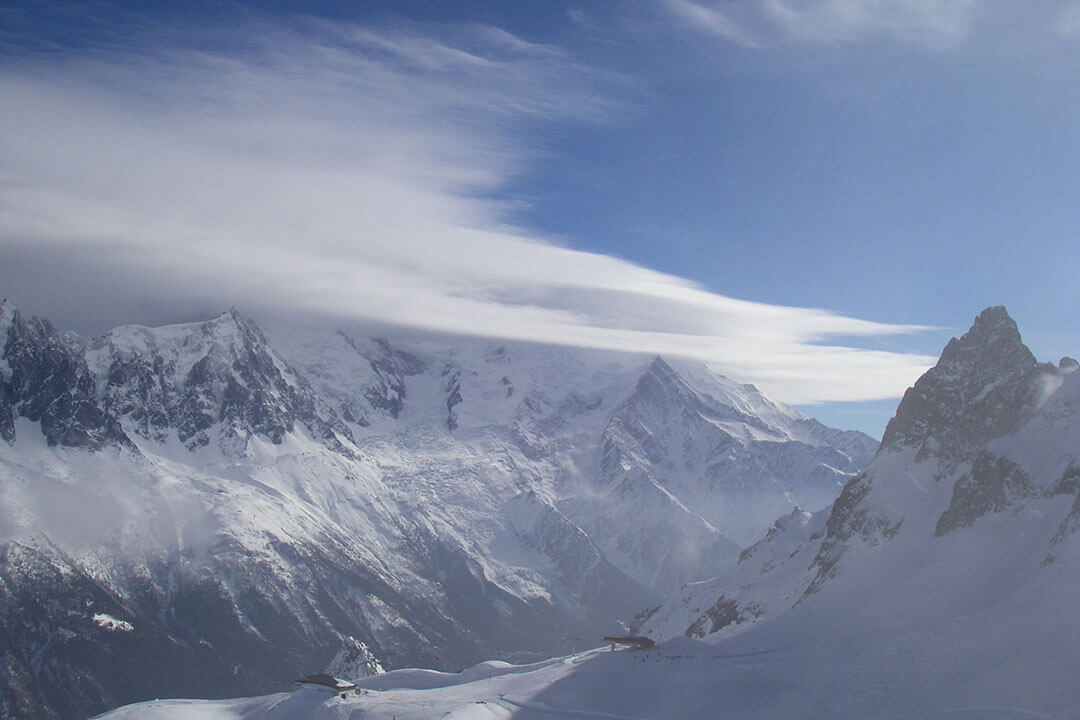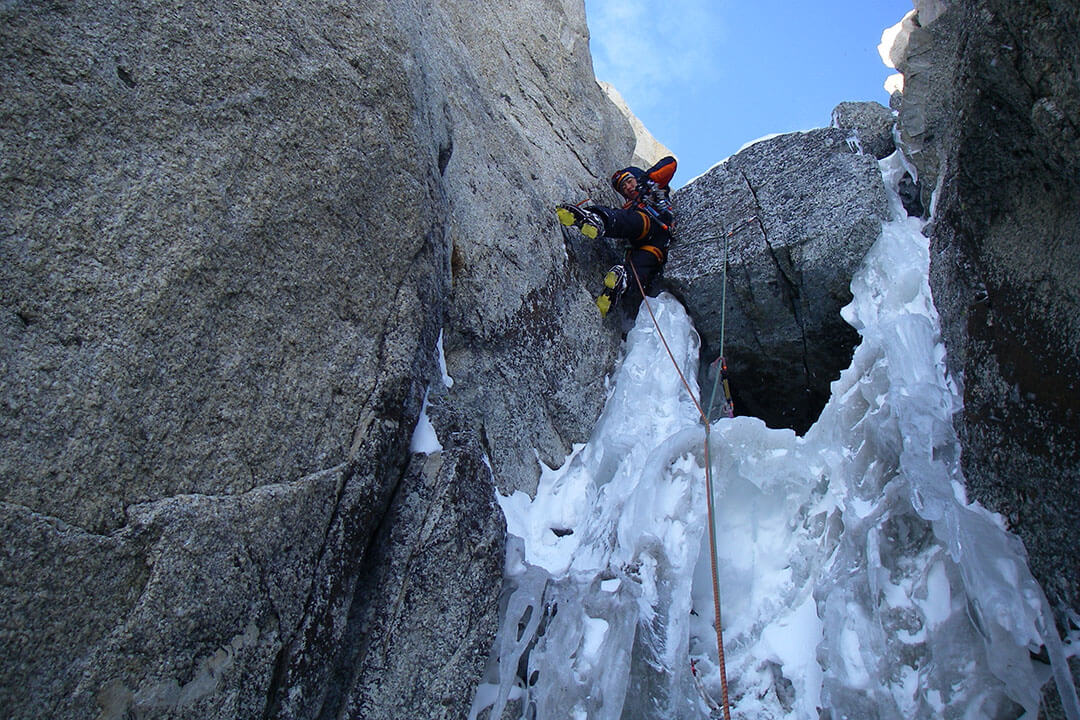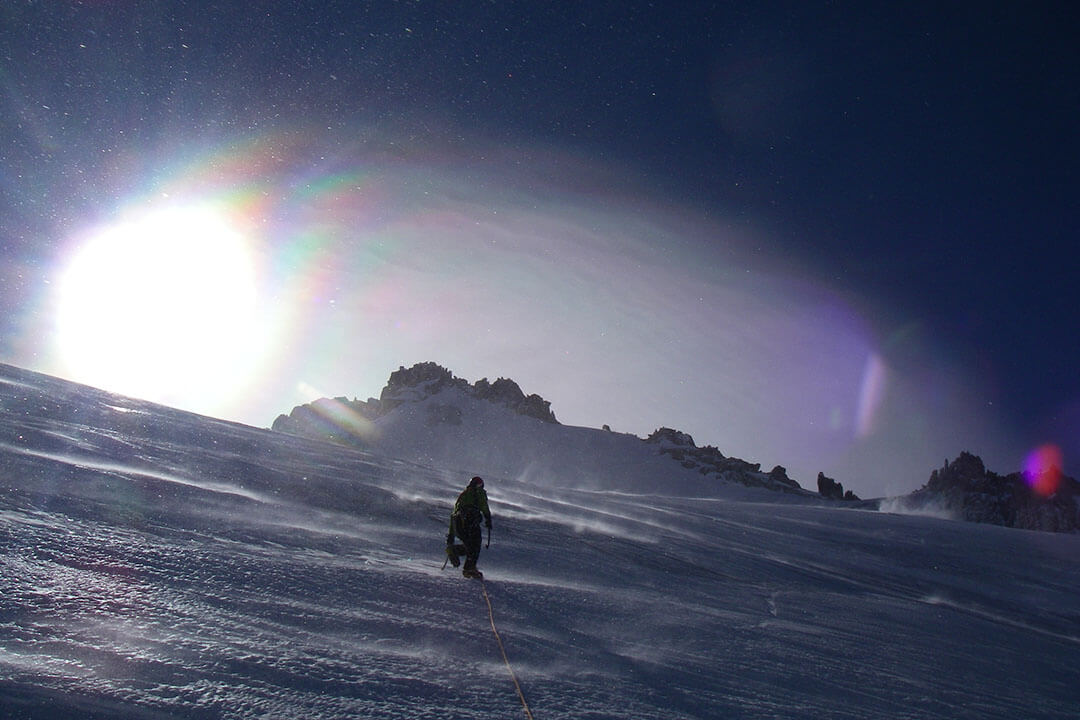 Petite Verte 登攀
Petite Verte Climbing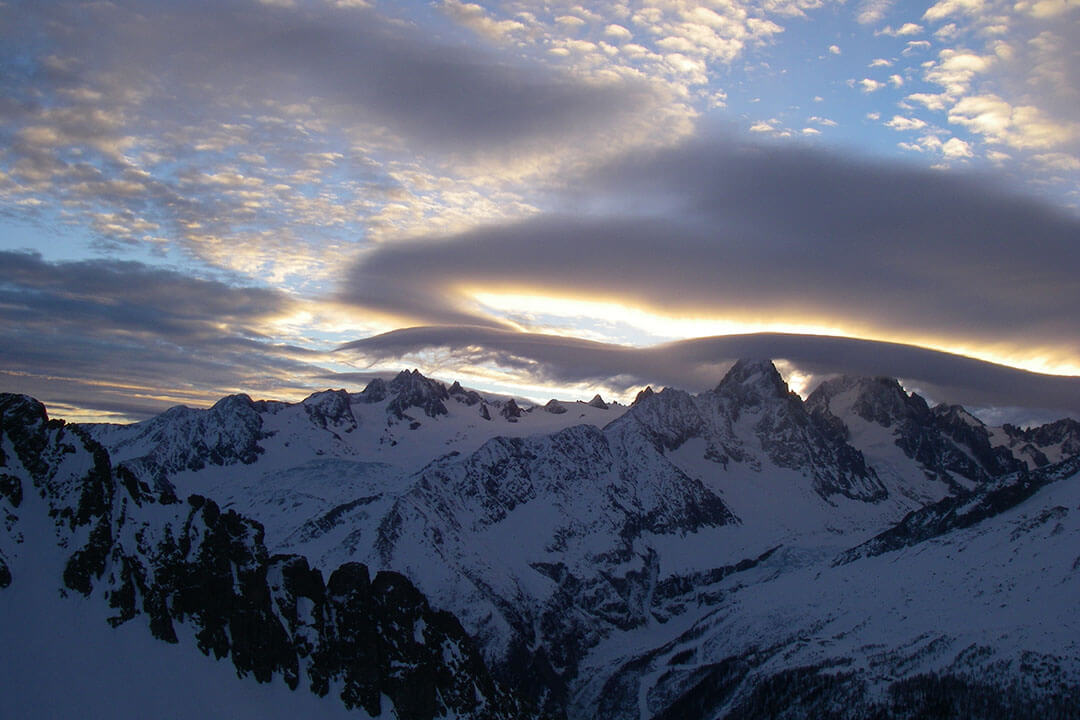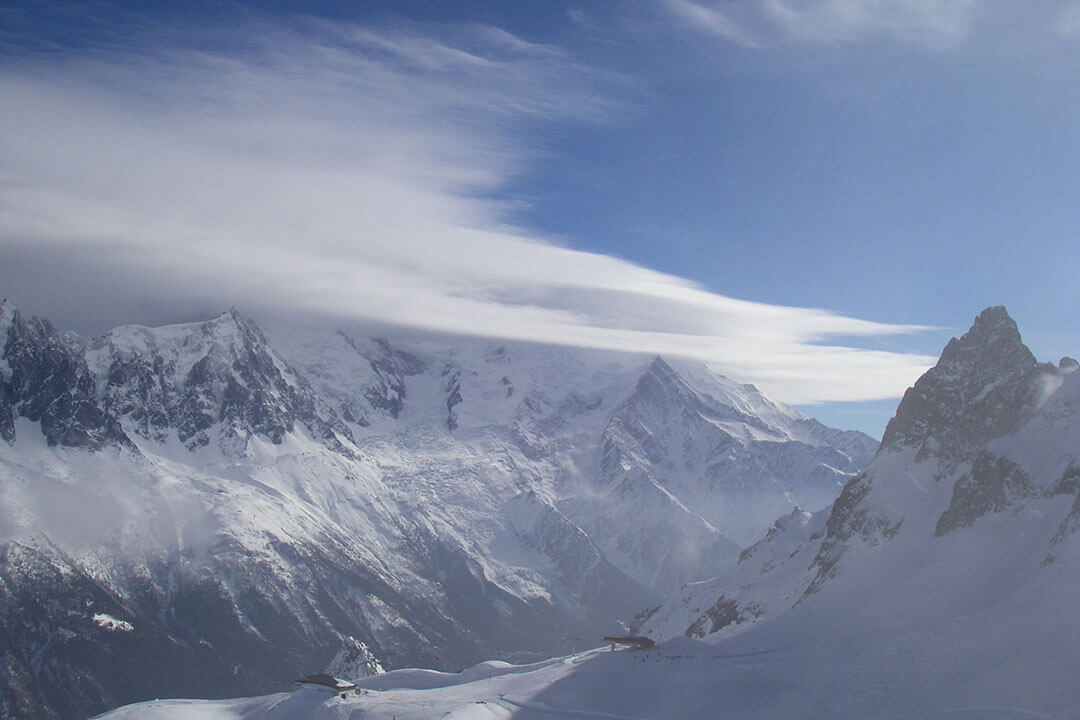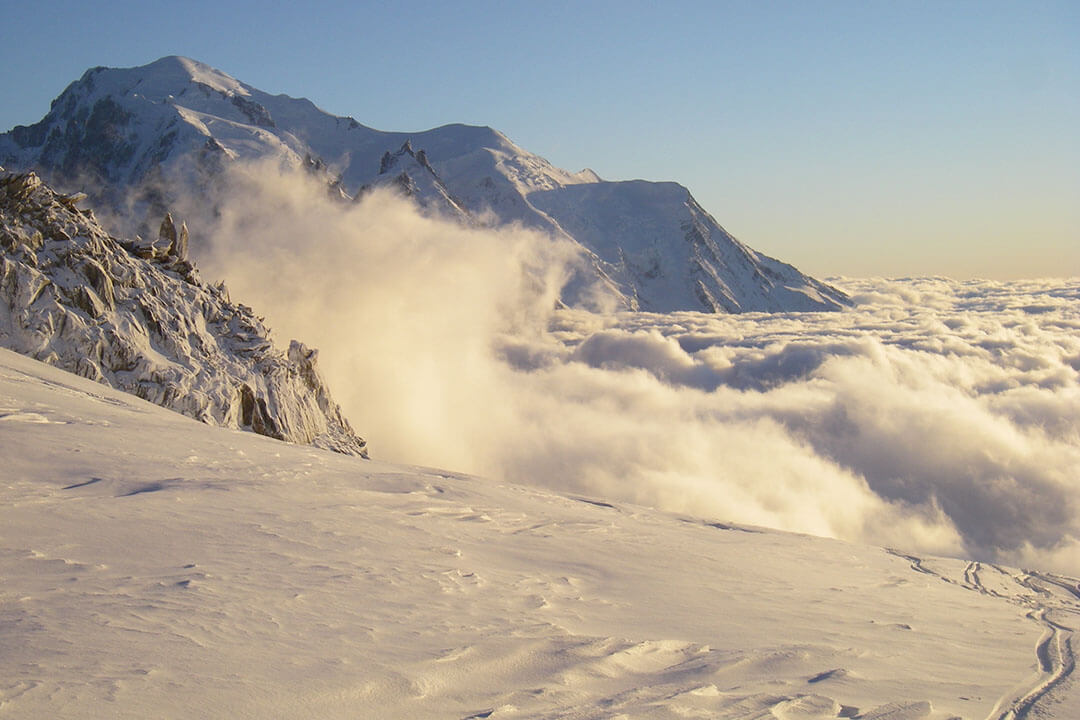 夕陽に染まるMont Blanc
Mont Blanc dyed in the setting sun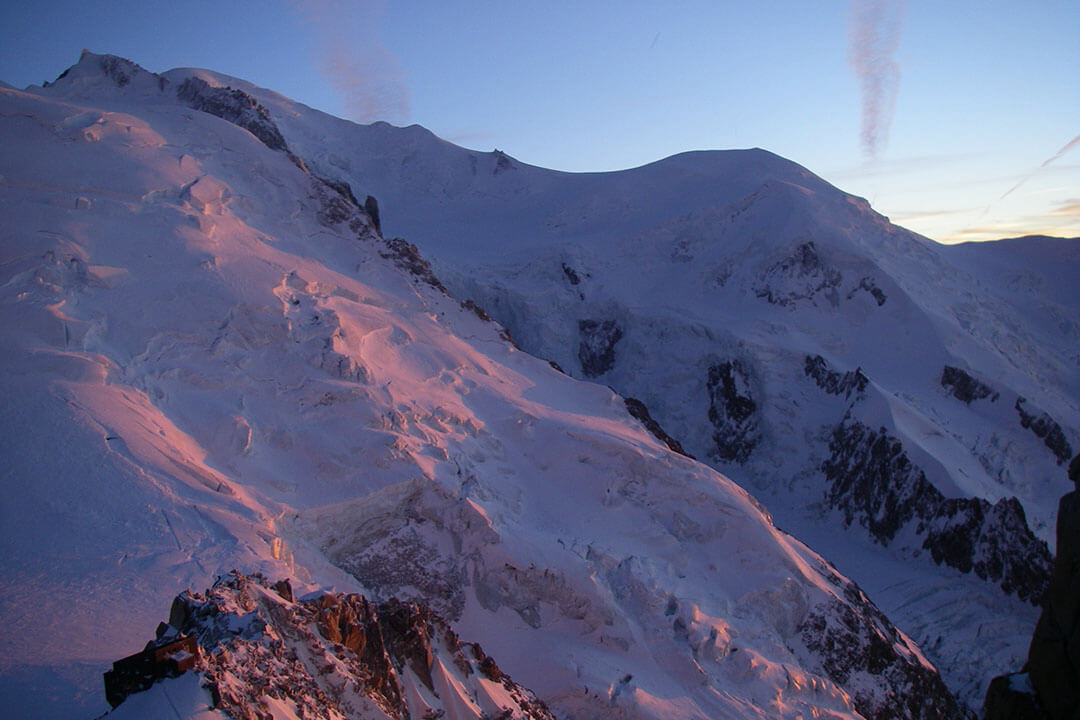 Mont Blanc。遥かに遠かった。
Mont Blanc. It was far away.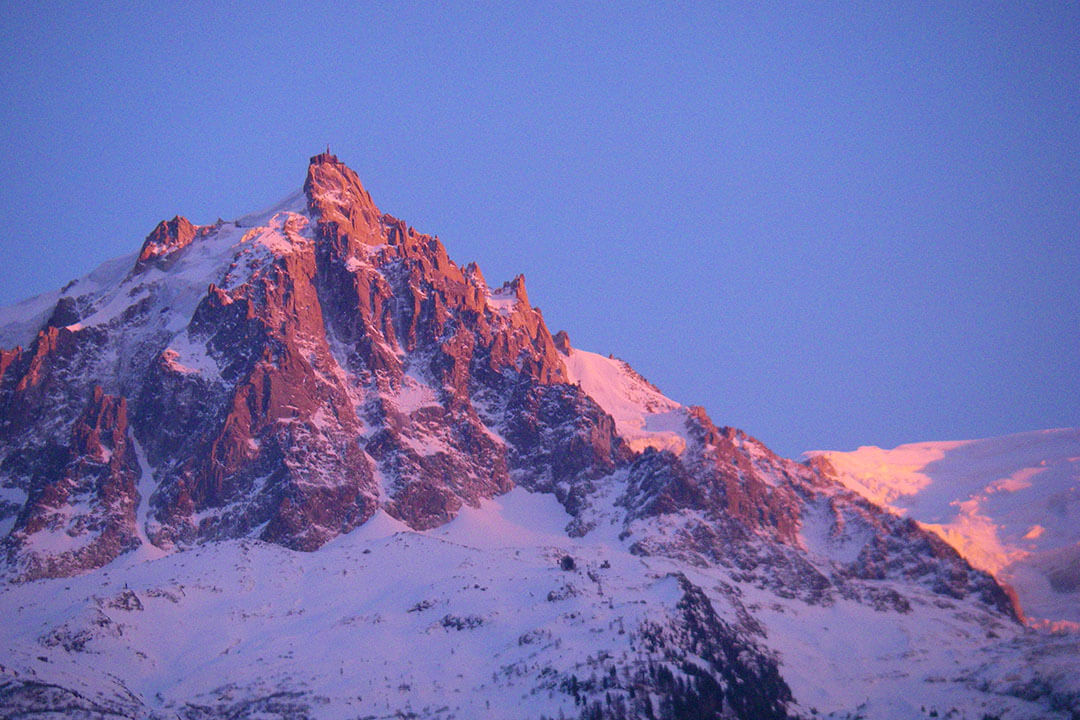 針峰の夕焼け。Chamonix より。
The sunset at Sharp peak from Chamonix.