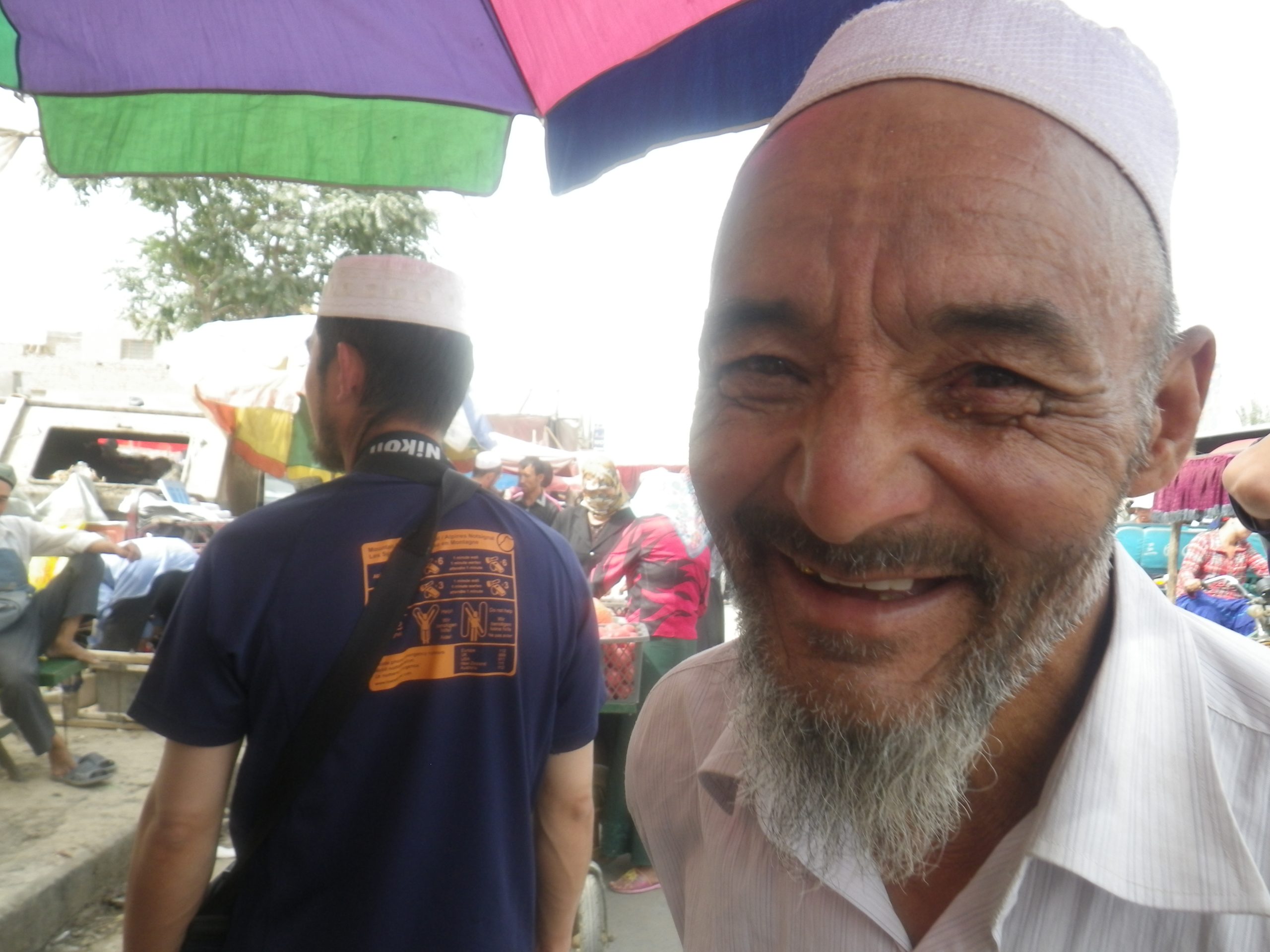 信濃高等学校教職員山岳会の遠征。
長野県出身であり、元教職員だったため、私も隊員に招かれる。
人里離れたインドとの国境に近い場所で、未踏峰の頂を目指した。
登頂したあの日、まだ誰も見たことのない景色が眼下に広がっていた。
An expedition of the Shinano High School Teachers and Staff Alpine Club.
I was a native of Nagano prefecture and a former school teacher , so I was invited to join the team.
We set out to reach the top of an unexplored peak in a remote area near the border with India.
On the day we reached the summit, there was a view below us that no one had ever seen before.
ウイグル族は、笑顔の絶えない優しい人々だった。 The Uyghurs were kind people who smiled constantly.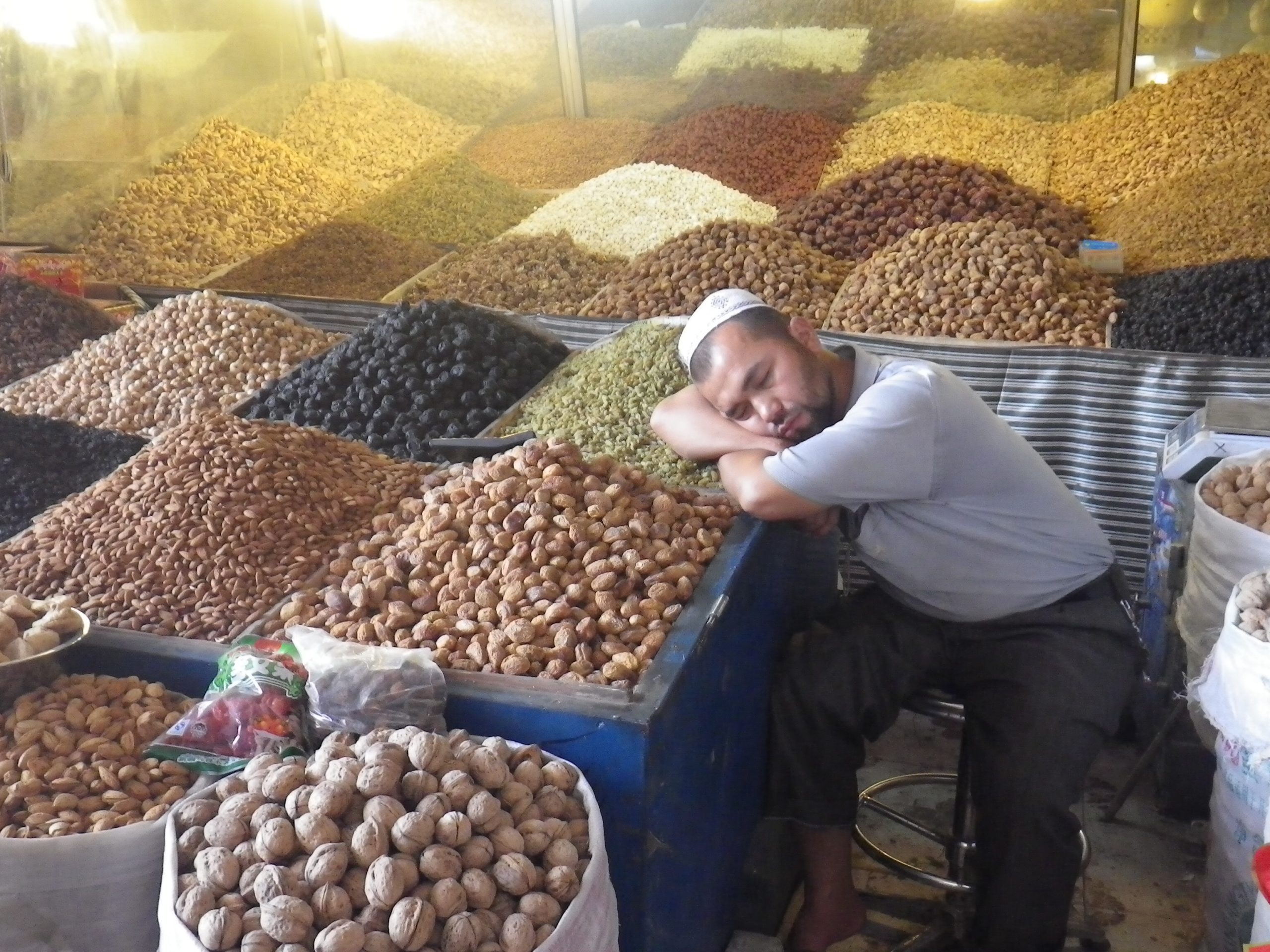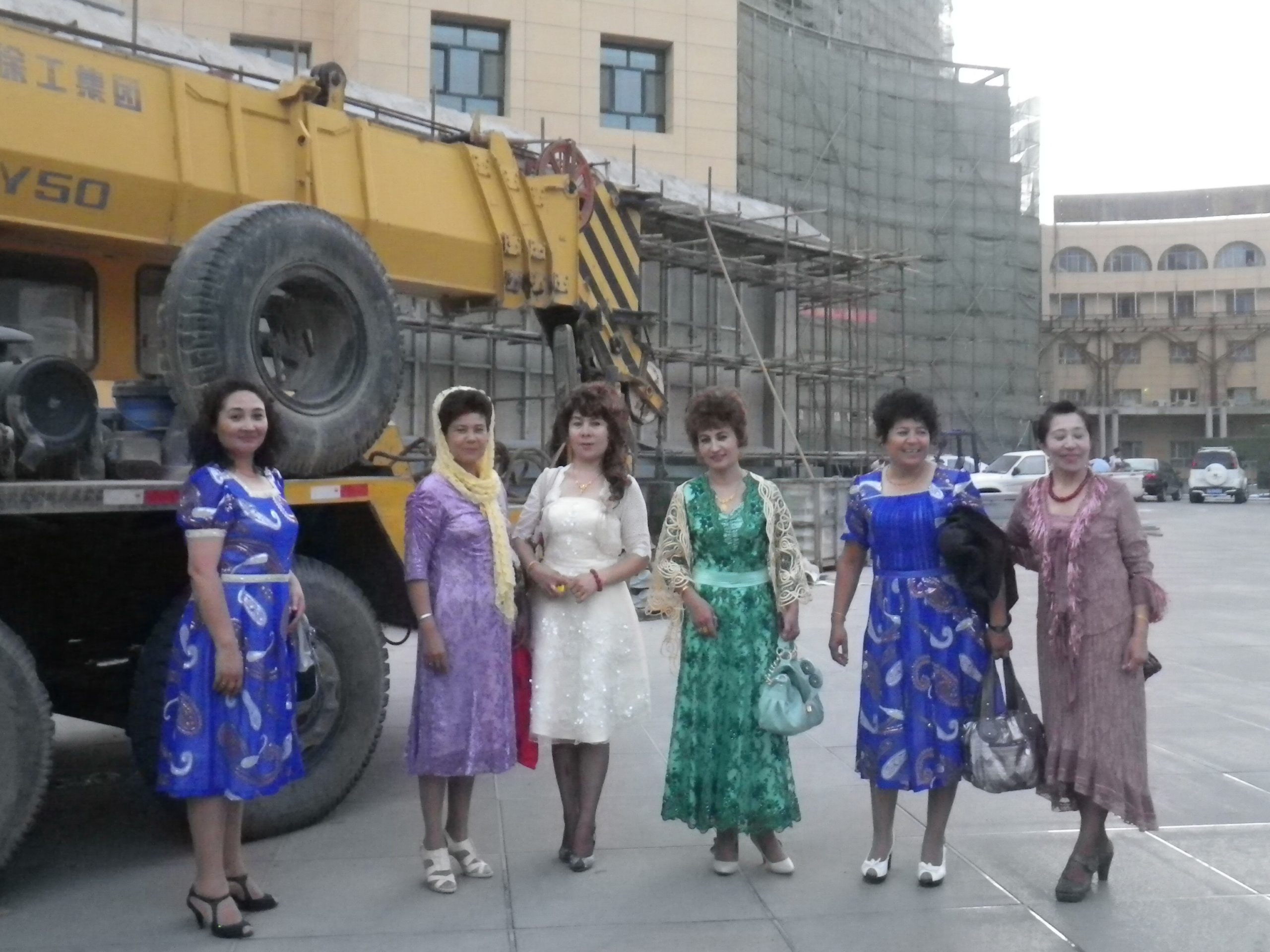 最大都市ウルムチ。ムスリムであっても、最近はオシャレをする女性も増えてきた。Urumqi, the largest city. Recently, more and more women, even Muslims, are getting dressed up.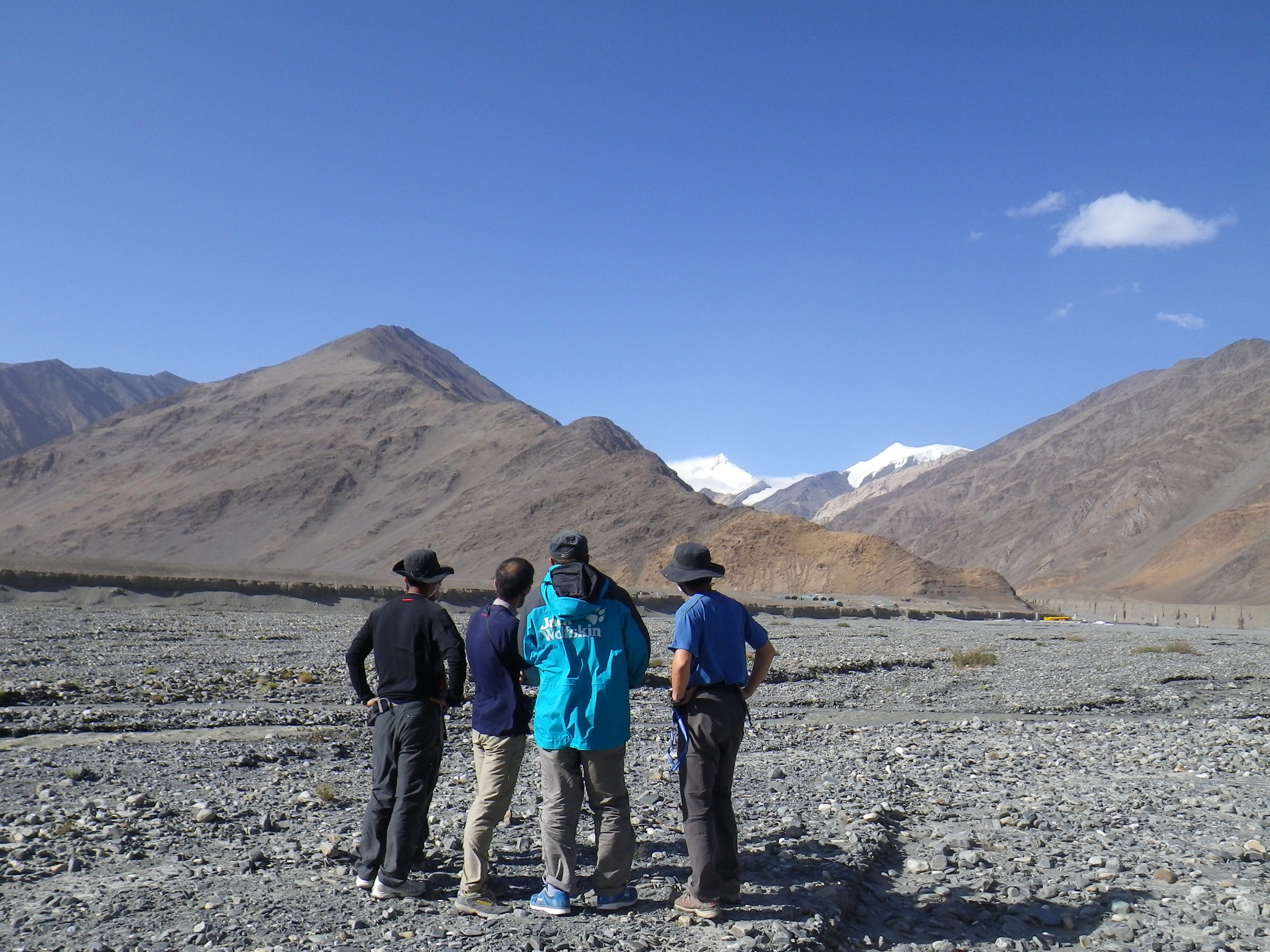 目指すピラミッド型の山頂が、遥か遠くに見える。 The pyramid-shaped peak we were aiming for was visible in the distance.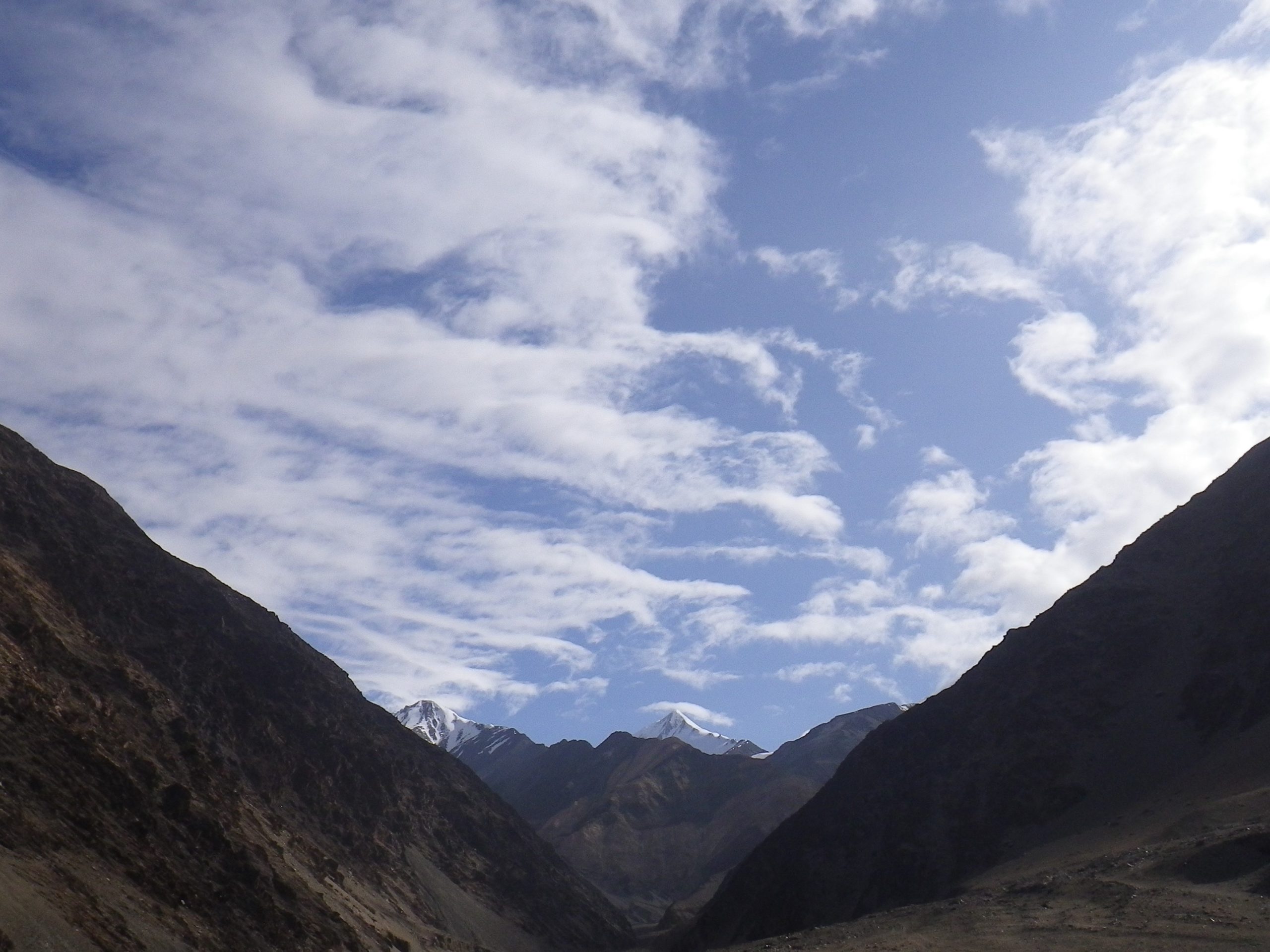 未踏峰 Mt.Yazick Agul 。Mt. Yazick Agul, an unexplored peak.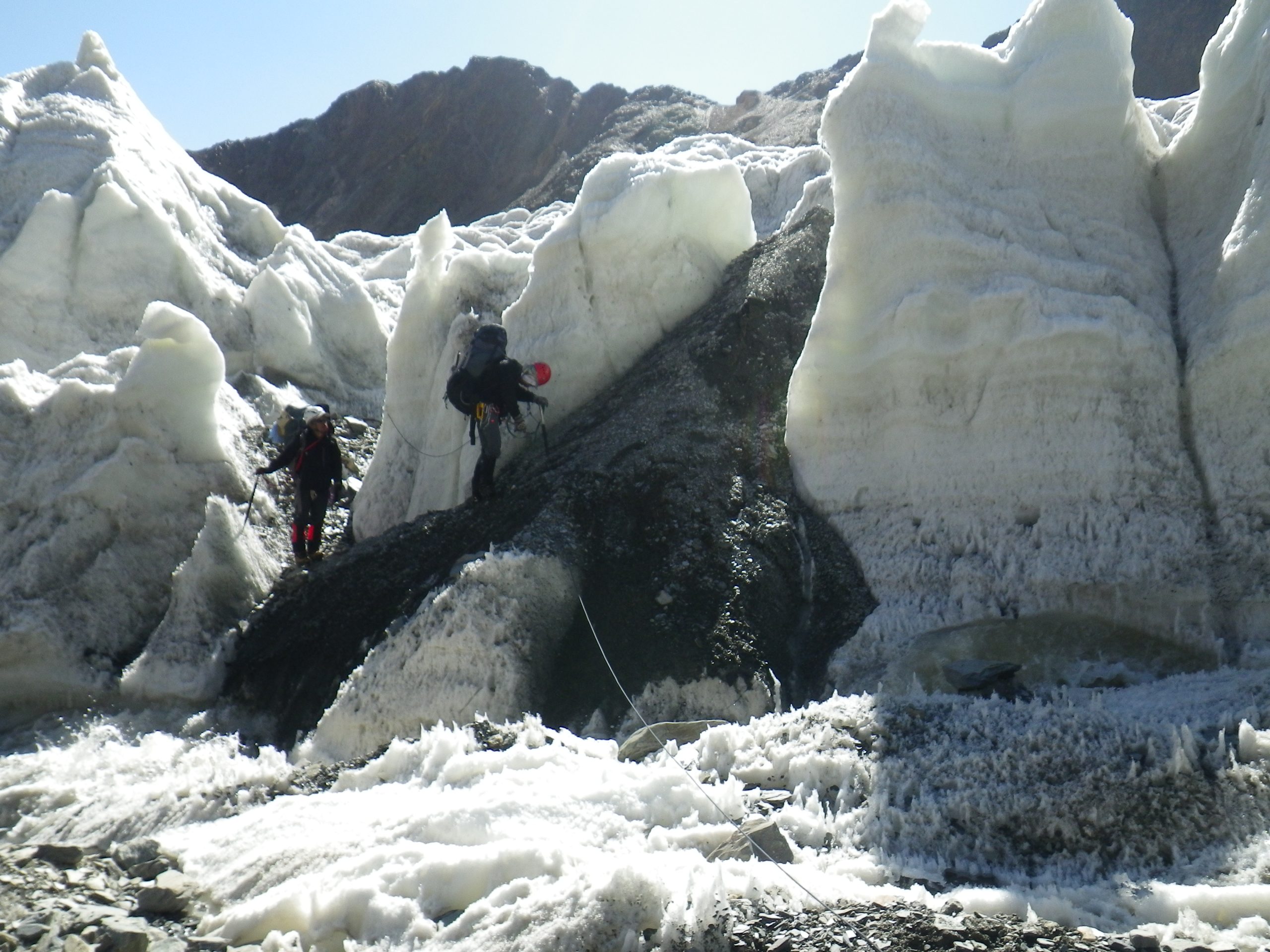 日々変化する氷河に、悪戦苦闘する。 We struggled with the glacier, which changes daily.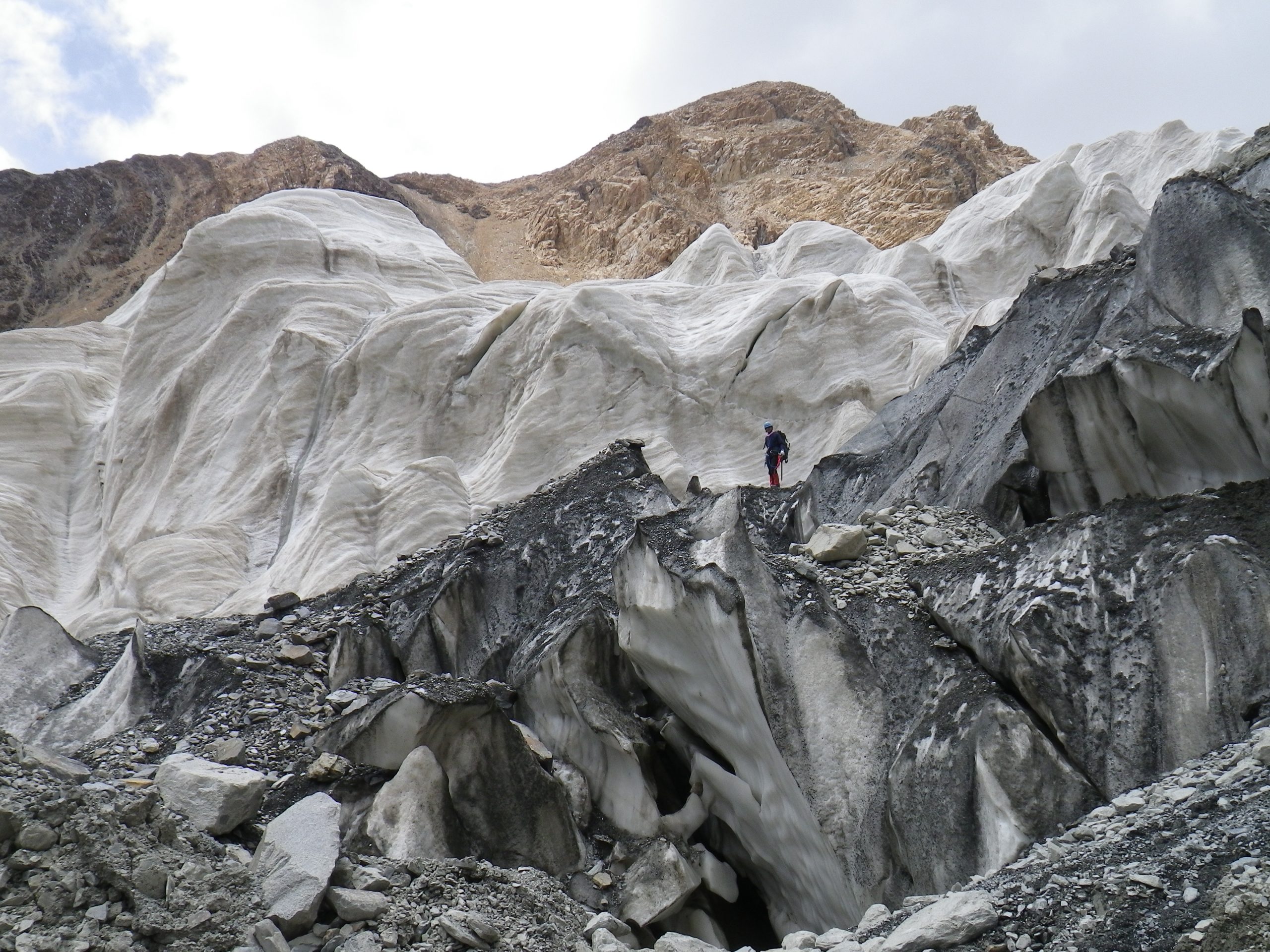 如何にして奥の氷河に上がるかが、この登山の鍵であった。 How to get up to the glacier was the key point to this climb.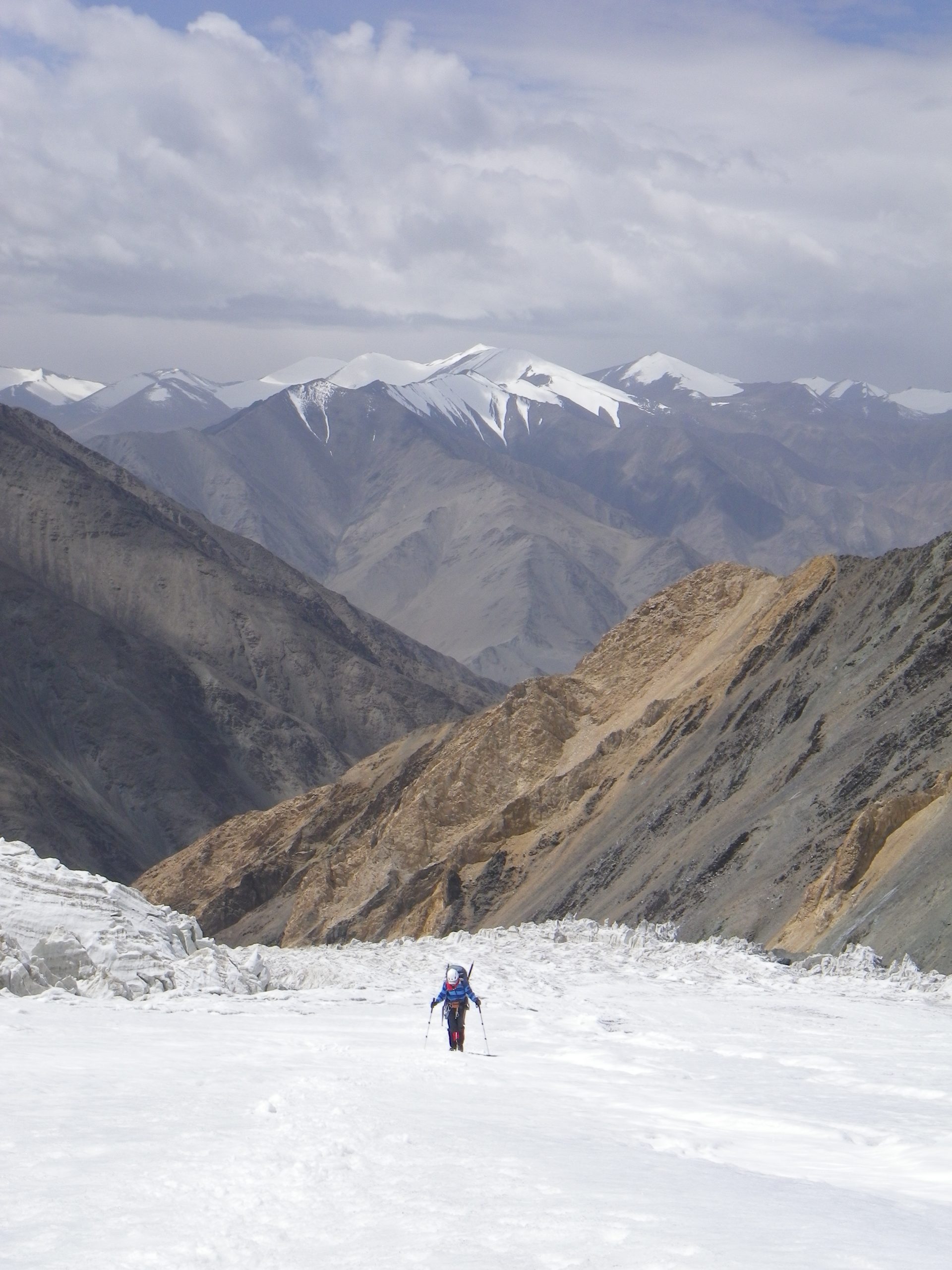 上部は平らな氷河となった。しかしクレバスが潜んでおり、油断できない。 The upper part of the glacier is flat. However, there were crevasses lurking, so we have to being too careful.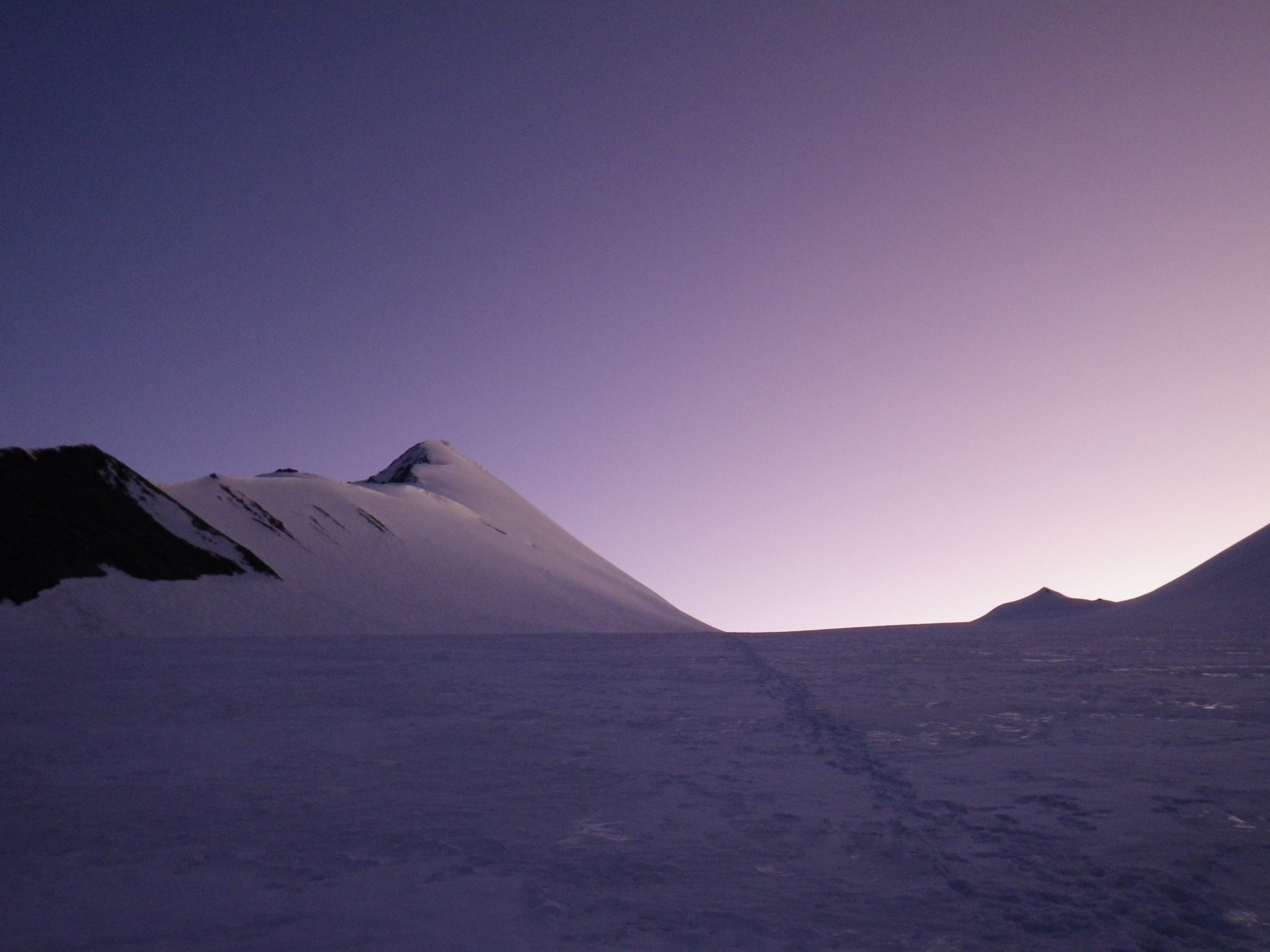 登頂日。山頂は穏やかな表情を見せる。 Summit day. It's looks peaceful.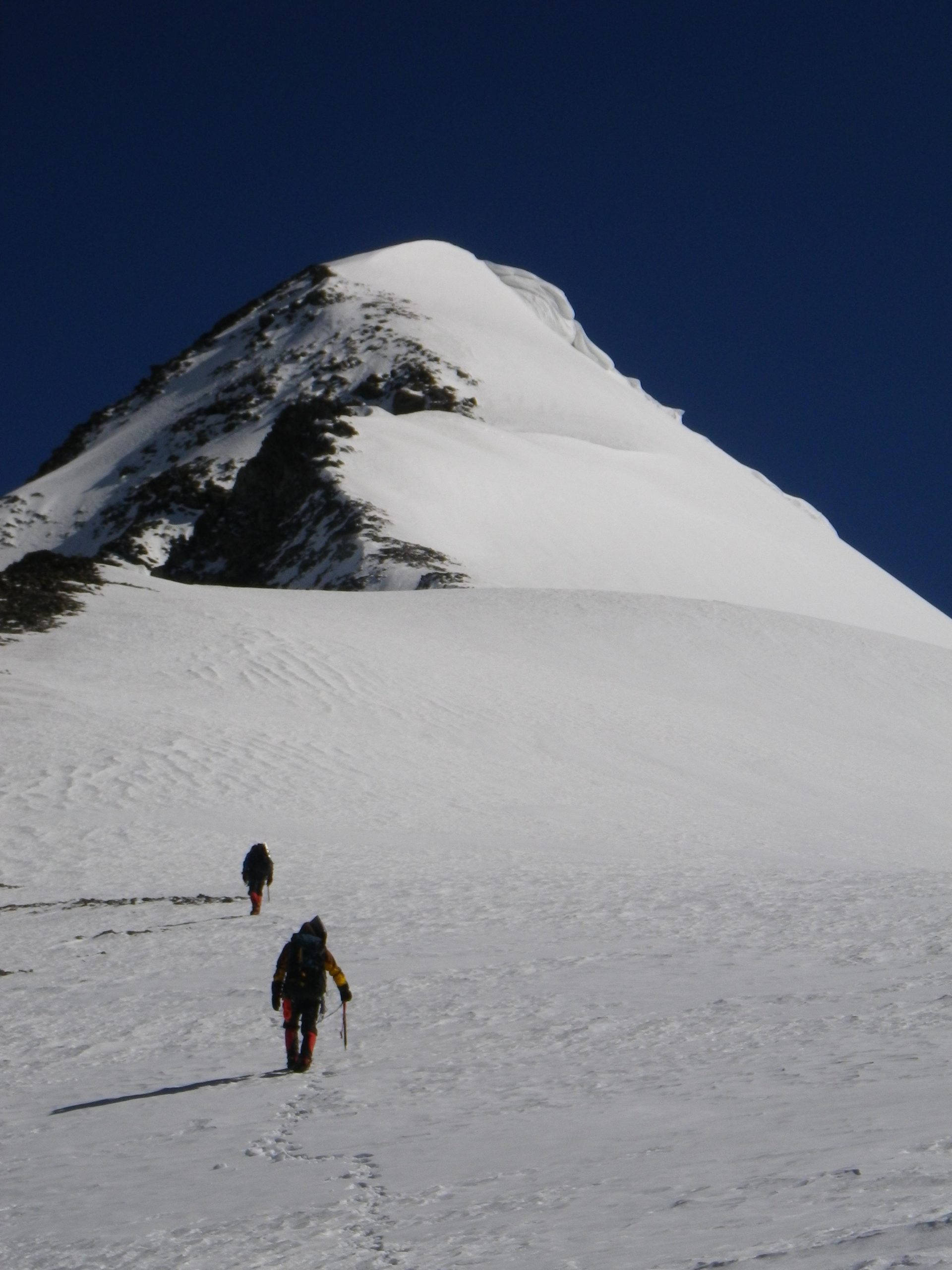 山頂手前。ここからが長かった。Before the summit. It was a long way from here.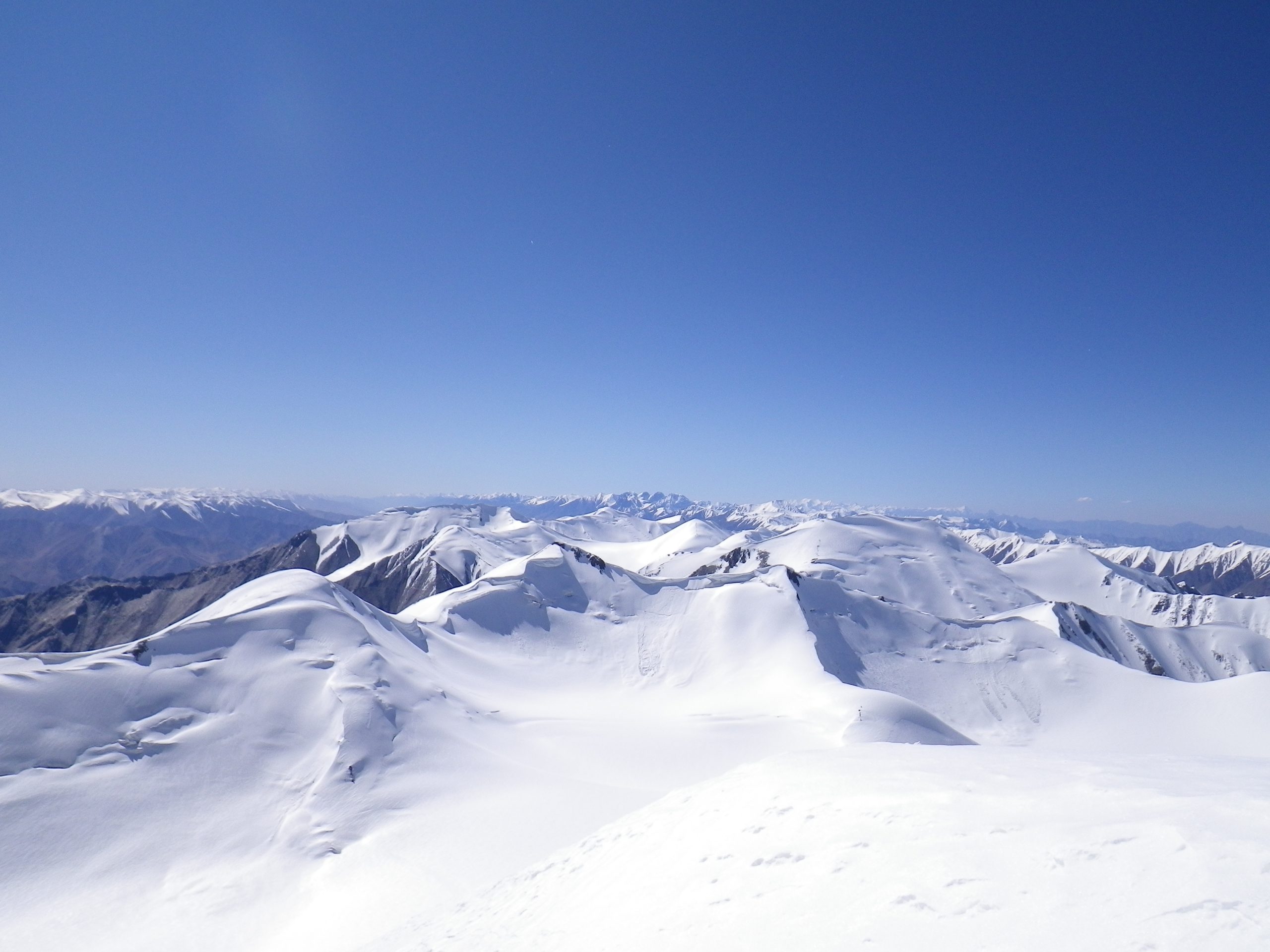 まだ誰も知らない景色。見渡す限り、どこまでも遮るものがない。 A landscape that no one knows yet. As far as the eye can see, it is unobstructed in every direction.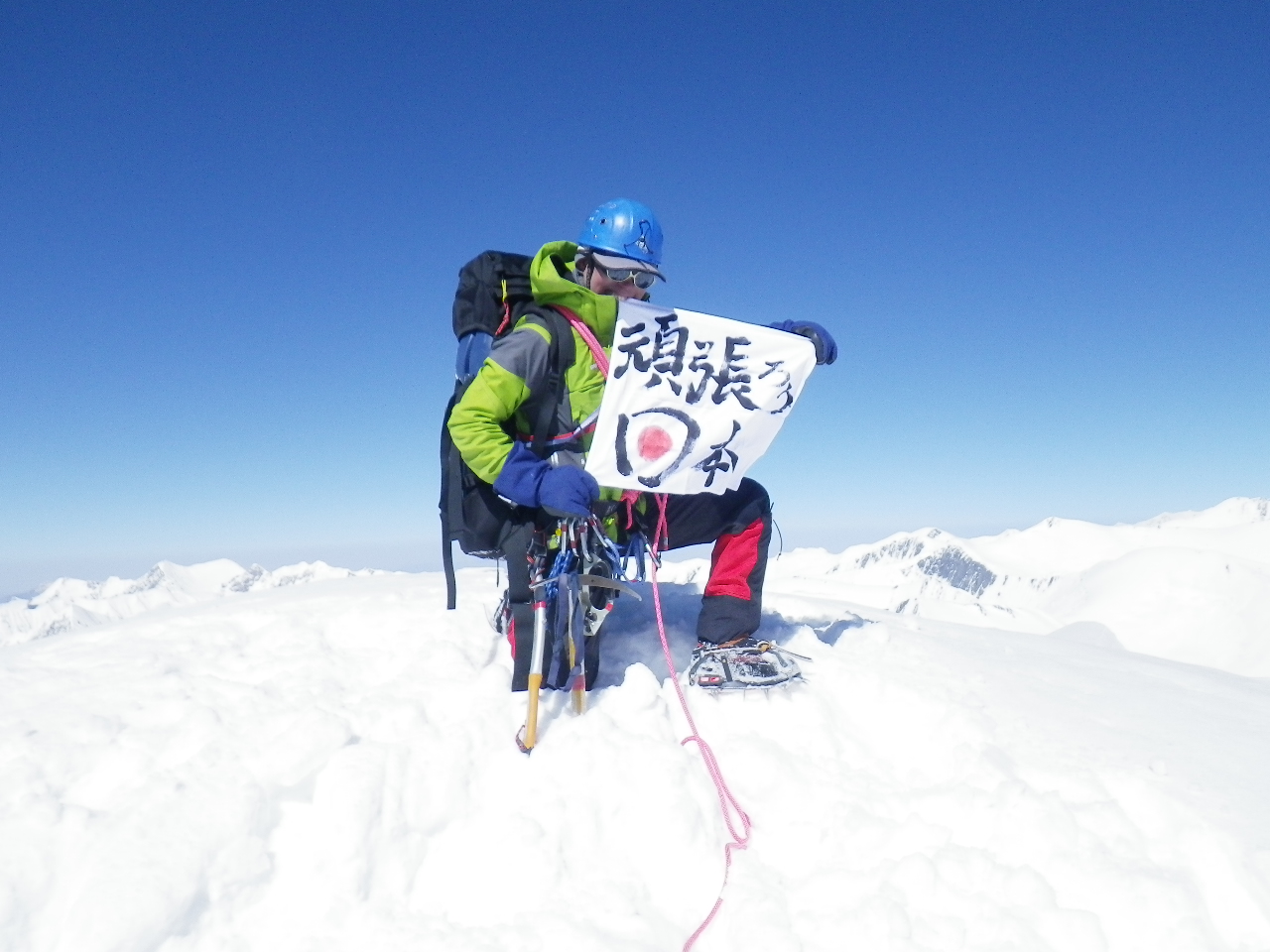 震災の傷は、今なお深い。若者に夢を、日本に元気を。 The scars of the disaster are still deep. Let's give dreams to the youth and energy to Japan.